This month at Sweet Balance Yoga Studio, we're taking a deep dive into ASTEYA non-stealing. It's so freeing to become conscious and aware of where in our lives we are being robbed of our truth, contentment, strength, power, joy and LOVE.
---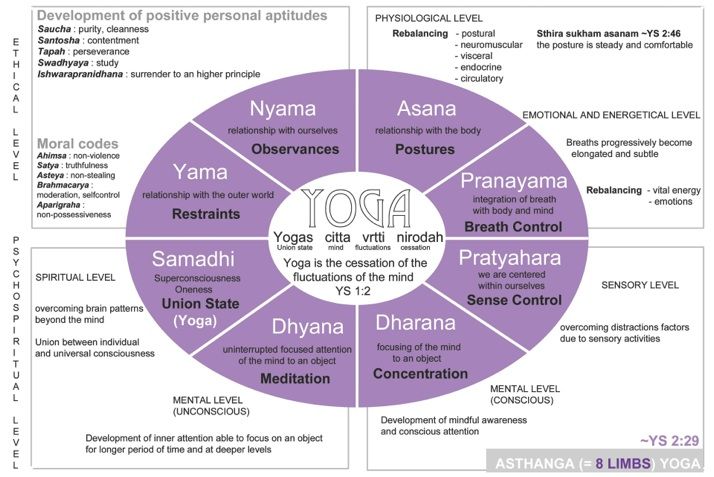 ---
Thankfully we have yoga to slow us down so we can take a breath to reconnect with ourselves. To see more clearly. To FEEL more fully and to be FLEXIBLE enough in making changes to enhancing our lives. This practice gives us the freedom to celebrate the positive parts of our lives, despite the unfortunate circumstances that we encounter daily. We learn how to remain OPEN to life, even when it hurts.
---
---
We do not serve the world by running ourselves ragged. We do not win an award for suffering. We are not more loved, respected and valued when we sacrifice ourselves. Our fast paced, get ahead, be more do more, go go go society has taught us a major lie. The only way we can make a positive shift in the world is by investing into ourselves first. There's no way anyone can make a positive and SUSTAINABLE shift in any area of their life when their health + well being come last.
We invite you to join us in discovering where we can implement the practice of ASTEYA into our lives.
Whether you're on your mat or in your life, allow yourself the time to turn inward. To just be with all that's happening. To allow everything to move through you and trust that it will not destroy you to slow down. To give yourself permission to nourish + restore your sense of well being, balance and clarity of mind. To honor your truth. To build your inner strength and sharpen your awareness.
Most importantly, we encourage you to "Go from a human being doing yoga to a human being yoga."
>>>Learn More About Sweet Balance Yoga Classes Here<<<
---
---
As a community, we strive towards a collective awakening in enriching our lives with more beauty, joy and much LOVE!
Photography by Sandra Mackin