Ever feel like the world is working against you?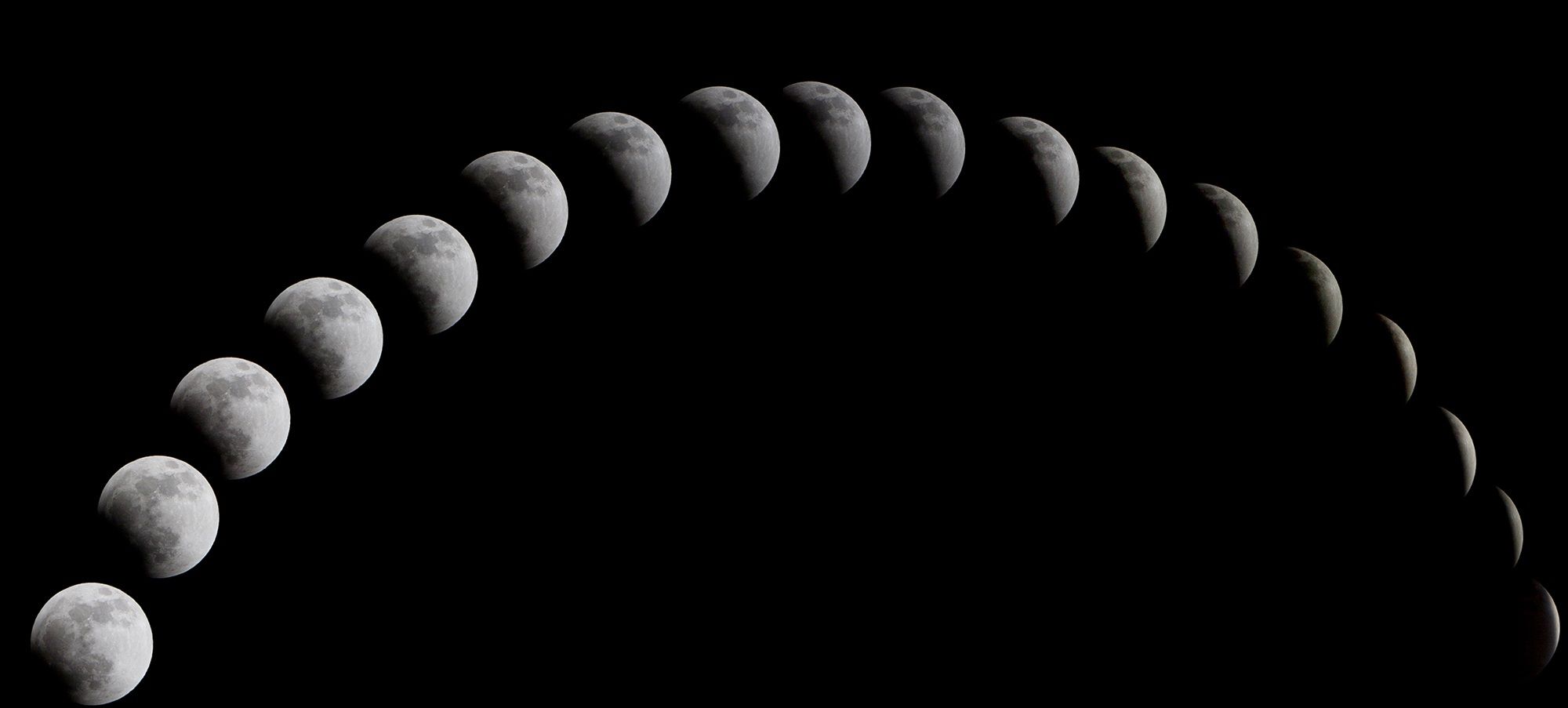 As we enter this new moon time we may feel intense spiritual, emotional or physical shifts. This is a profound time for conscious awakening and spiritual growth. The discomfort of this transitional time is forcing us to let go of certainty and control.
Think about it- if the moon has the power to pull the tides, being that we are composed of mostly water, the moon can also influence our daily lives.
You may experience an increase in body temperature, anxiety and the feeling of being lost and as if everything is falling apart. What a gift! Seriously, this is a time of healing and evolving into our best selves. So buckle up and enjoy the ride!
The new moon represents a fresh start, making it the ideal time to start new projects and set intentions. Full Moons are a time to check in on the intentions set during the new moon, acknowledge what you've accomplished and release what's no longer serving you.
Kick start this new year by using the power of the new moon to set powerful intentions. Jacquelyn will lead you through a mindful flow, an extended savasana with guided meditation, a journaling exercise and a personal Moon Deck reading. For this special Moon Circle kick-off we'll also create a visual reminder of your intentions to keep them fresh in your mind throughout the year.
Make 2017 your best year yet, by joining forces with the Universe and setting intentions with the phases of the moon.
Click the links below for details and registration info.
New Moon Workshop - Thursday, December 29th 7:30pm - 9:30pm
Full Moon Workshop - Sunday, January 15th 6:00pm - 7:30pm
Pricing:
One New or Full Moon Workshop Drop-In - $30
Both New and Full Moon Workshop - $50
Hosted by: Jacquelyn Shea