I Just Want To Love Myself More
Reflection from Sandra & Chanelle
During our morning catch up call we did our usual random ADD like conversations. Life, love, family, business. Surprisingly make up and clothing didn't make it into our talk...shocking! We love that stuff. Instead we got vulnerable. We shared our pain, disappointments, our joys and most importantly, our "aha moments" from this past year. And that led us to our goal for 2017.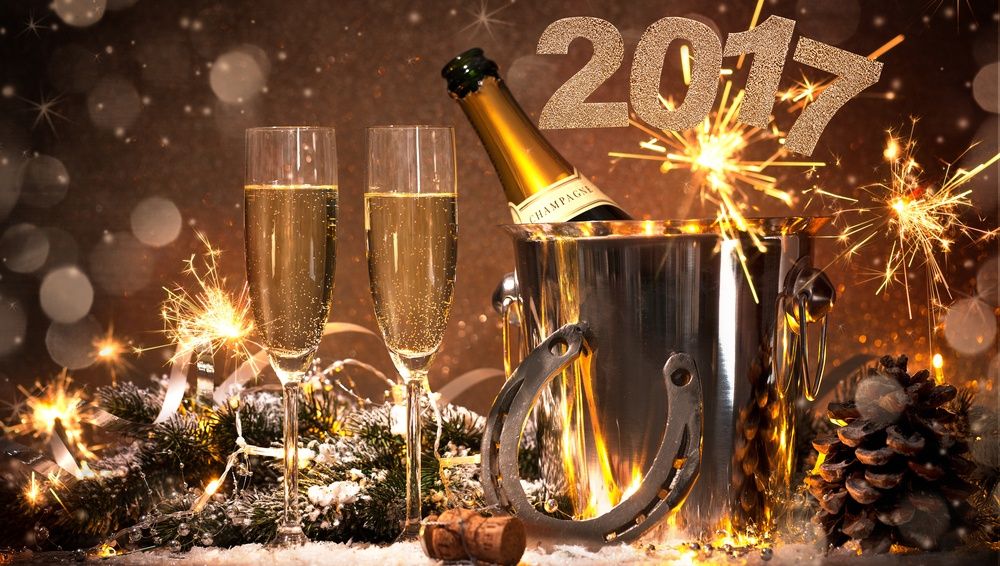 We're ready to practice drawing away from the societal pressures of looking and being a certain way. We want to focus on being more warm and welcoming. To over flow with love. To practice giving our full attention to the people we are with. We want to move our focus away from our superficial layers and connect on a deeper level. We want to be able to celebrate progress and not condemn, judge and punish ourselves for not being perfect. It's time to let go of the belief that we need to be something other than ourselves to be loved and accepted.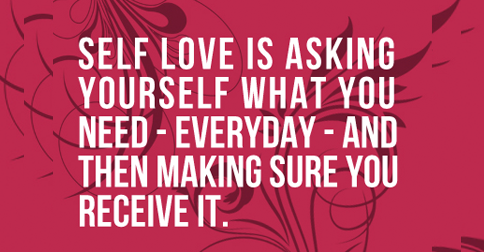 So our goal for 2017 is to love ourselves more and we would love for you to join us!
SELF LOVE CLUB <3
Now to make this happen we need to create a POA (plan of action) because a dream without actionable goals is just a dream. So we're all going to need accountability and support over this next year. We all have a lot of beliefs to learn and unlearn but we're going to have fun doing them because we're going to CELEBRATE our progress every step of the way!!!
We're so excited to roll out this new year with more community events. More parties. Lots of support and more time together to connect on a deeper level.
We'll see you on the other side!
Much love,
Sandra & Chanelle
Click here to learn more about Ahhh Sweet Balance Yoga Studio