Self care is not a treat, hot fudge sundaes are.
Just be...
But how are we going to get EVERYTHING taken care of??? There's always so much to do. Places to go. Things to achieve and needs to be met.
We get it, but taking a "time in" will actually help you get more done in less time!
Huh?
Yes! It may sound counterintuitive to take a timeout from all of the doing to "just be" with ourselves but this place of just being is where our creativity & productivity live. The human body is not a machine and unfortunately, we are witnessing so many people in the world getting sick. 60-90% of illness is caused due to stressed related issues.
Self-care is not a treat, hot fudge sundaes are.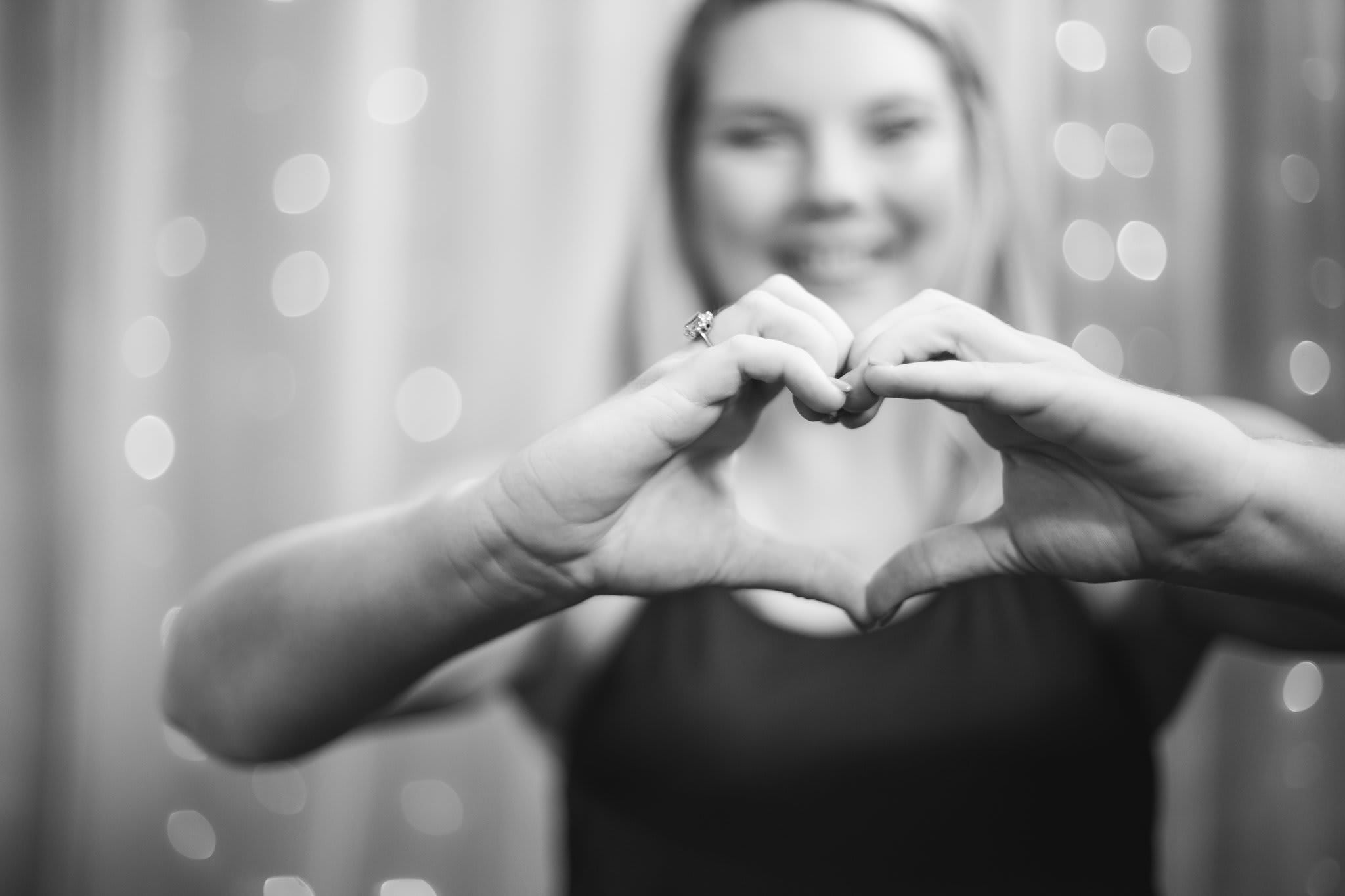 We're extremely vulnerable to DIS-EASE. It's unrealistic to expect high function from a body that is overused.
How will you enjoy the "success" in your life if you're always getting sick, feeling tired and stressed out?
Healthy amounts of stress is necessary however, most of us are experiencing way too much so we need to make it a lifestyle to come into "RELAXATION RESPONSE" - rest + digest, as much as possible. Ideally several times daily. This is where you can take your yoga practice off your mat and into your life. Mindfulness is a skill set. Each practice is a tool to support you. Maybe you enjoy connecting to your breath. Maybe you respond best by repeating an affirmation, mantra or sankalpa. i.e.: "LET IT BE." Or perhaps visualization is your jam. Keep in mind your relationship to these practices will always shift, so practice visiting them daily.
Sit.
Just be with the anxiety. Be with your worries & excitement. Let all of the distractions, to-do's and whatever else comes up into your mind to just come in. It's part of being human. Practice strengthening your capacity to just be with yourself. This is the only way to build our resilience to stress. We can't control unfortunate circumstances but we can certainly positively shift our experience and response to it.
"The only way we can shut our mind off is if we're dead - and I'm sorry to hear that or if we're enlightened - and congratulations." Dan Harris. Check out his app/book 10% Happier.
We all have a deep sense of knowing and the only way to tap into it is to shift into the non-thinking mind, a meditative state. It is amazing what we know once we stop thinking.
So...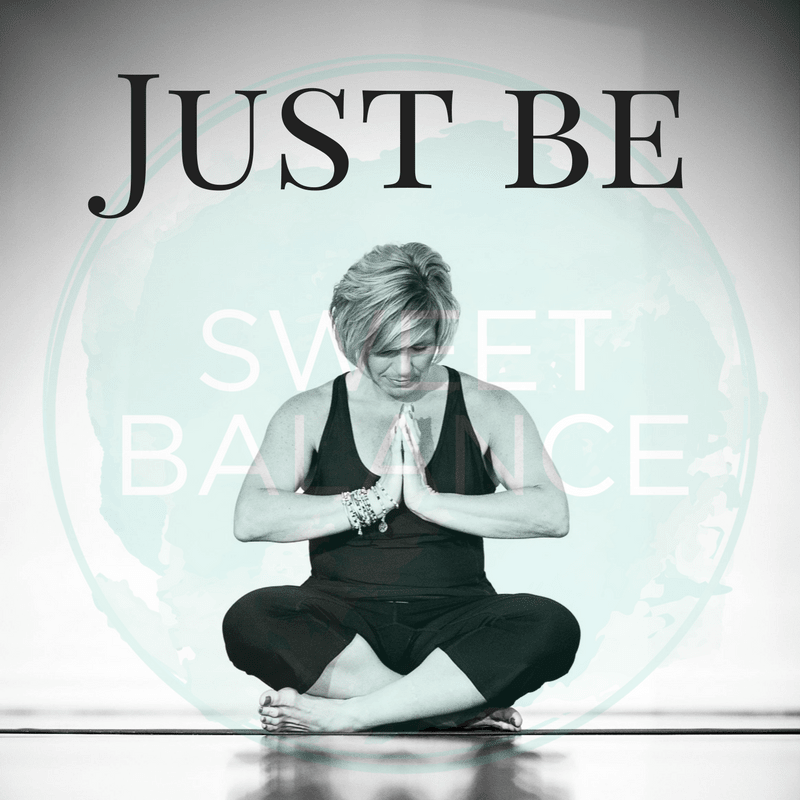 Much LOVE!