Student Success Story - Juliana
Meet Juliana :)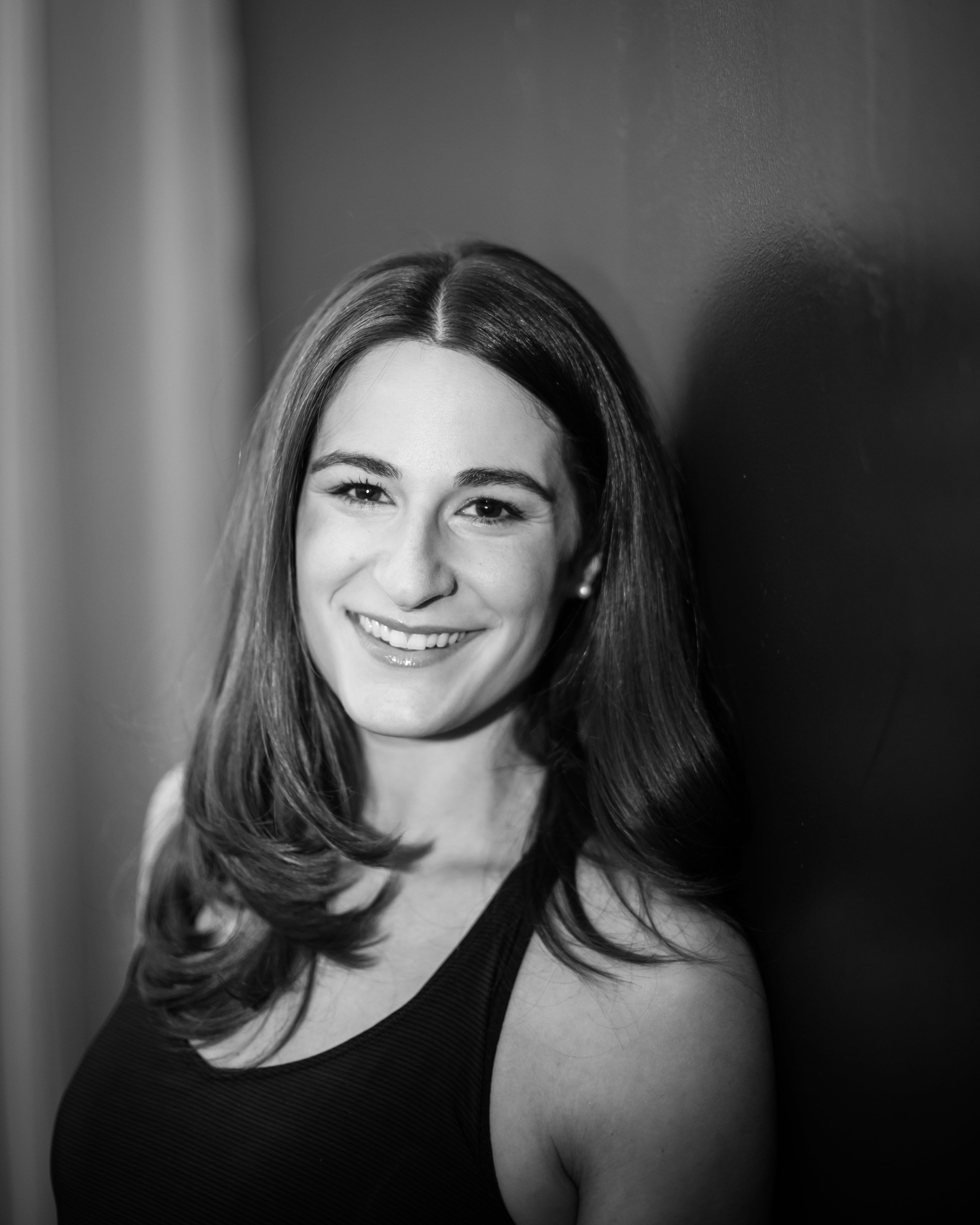 What brought you to Ahhh Sweet Balance?
I first came to ASB last October. I had been feeling very fatigued and was aching all over for no particular reason. I was never someone who did much exercise at all (that's embarrassing to admit!) so I thought yoga would be a good way to slowly get my body moving, alleviate those aches and pains and to hopefully get my energy level up.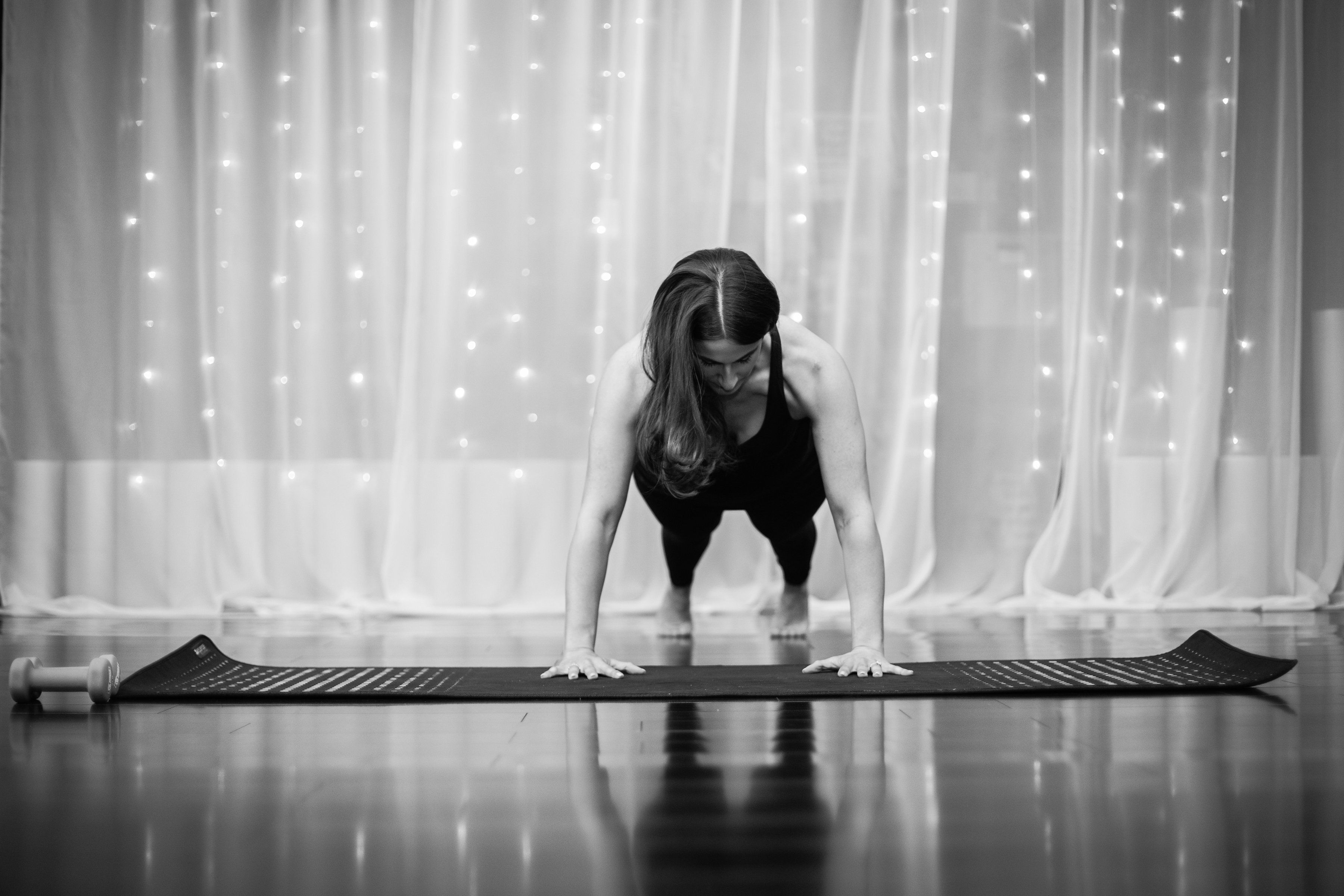 What was your first class at ASB?
My first class was Chanelle's deep stretch yin yoga workshop. It was a Friday evening and already dark outside since it was late October. I remember walking into the dimly lit studio with twinkle lights, and it felt like a warm hug! I knew I was right where I needed to be.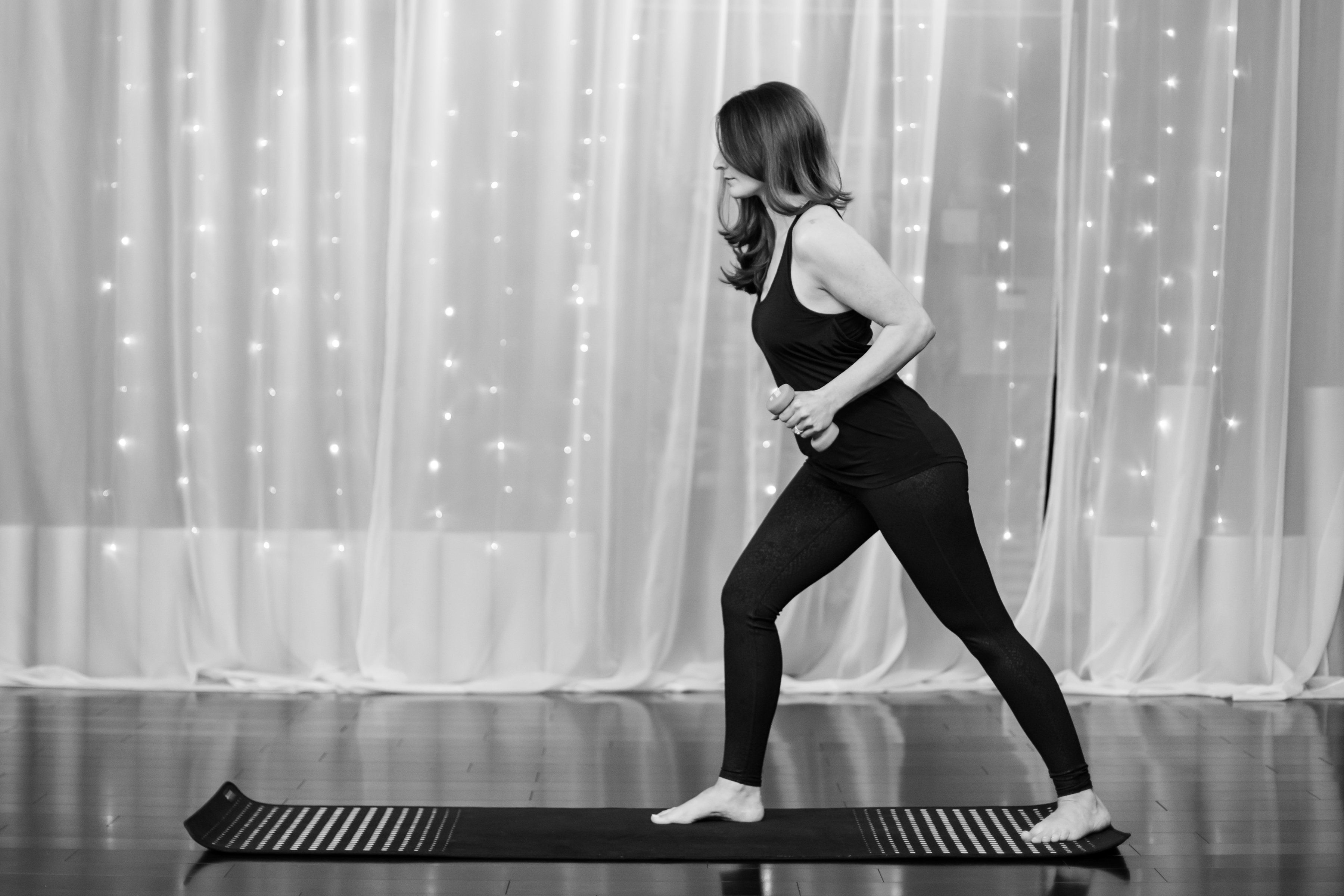 What is your favorite class at ASB and why?
That's a tough one! I would have to say balanced body. After I did a few weeks of yoga classes, I tried it for the first time, and WOW! I was sore for three days after, but in a good way! I felt like I did such a good thing for my body and it made me want to keep up with it. Now I go several times a week, I really look forward to it!
What is the biggest transformation you have seen since coming here?
This question makes me a little emotional, because the physical and mental changes in the last 10 months have been huge for me. I have really overhauled how I take care of my body. Working so hard in the studio has encouraged me to nourish my body in a way that allows me challenge myself. I've arrived at a much more balanced, healthy lifestyle and lost 30 pounds along the way, which was a nice bonus! It was a long, slow process but it was sustainable and I learned how to love myself. This year has also been challenging because regardless of the positive changes I was making to my diet and exercise regimen, I found my health declining. A few months ago, I was diagnosed with Crohn's disease, which has been a little difficult to deal with. As with any chronic condition, an overall healthy lifestyle is important and I feel so lucky that I was able to establish that for myself before coming to this diagnosis. Coming here makes me feel stronger and healthier. I always leave feeling so much better than when I arrived.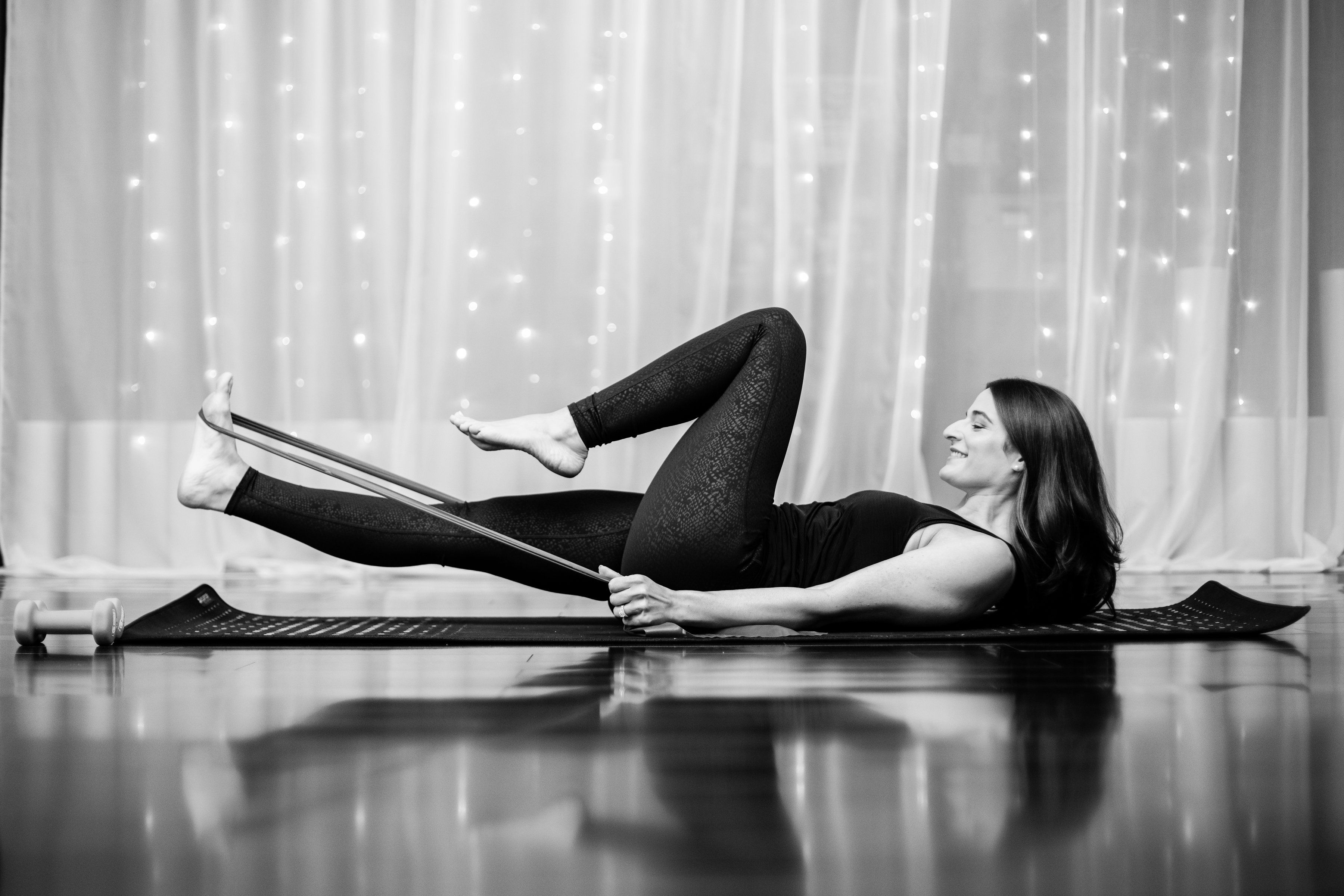 Has there been an impact on your life off the mat?
Absolutely! Before starting this journey, I didn't realize how important it is to just take a deep breath and let go. This is one of the most important lessons I've taken with me from this practice. Also, allowing this time for myself was difficult at first. Life pulls you in so many directions between family, work and personal commitments. One of my biggest hesitations with starting was "how will I find the time?" It's amazing how priorities shift when you realize how important it is to take care of yourself, too. That's something that is easy to forget and something I try to be keenly aware of both on and off the mat.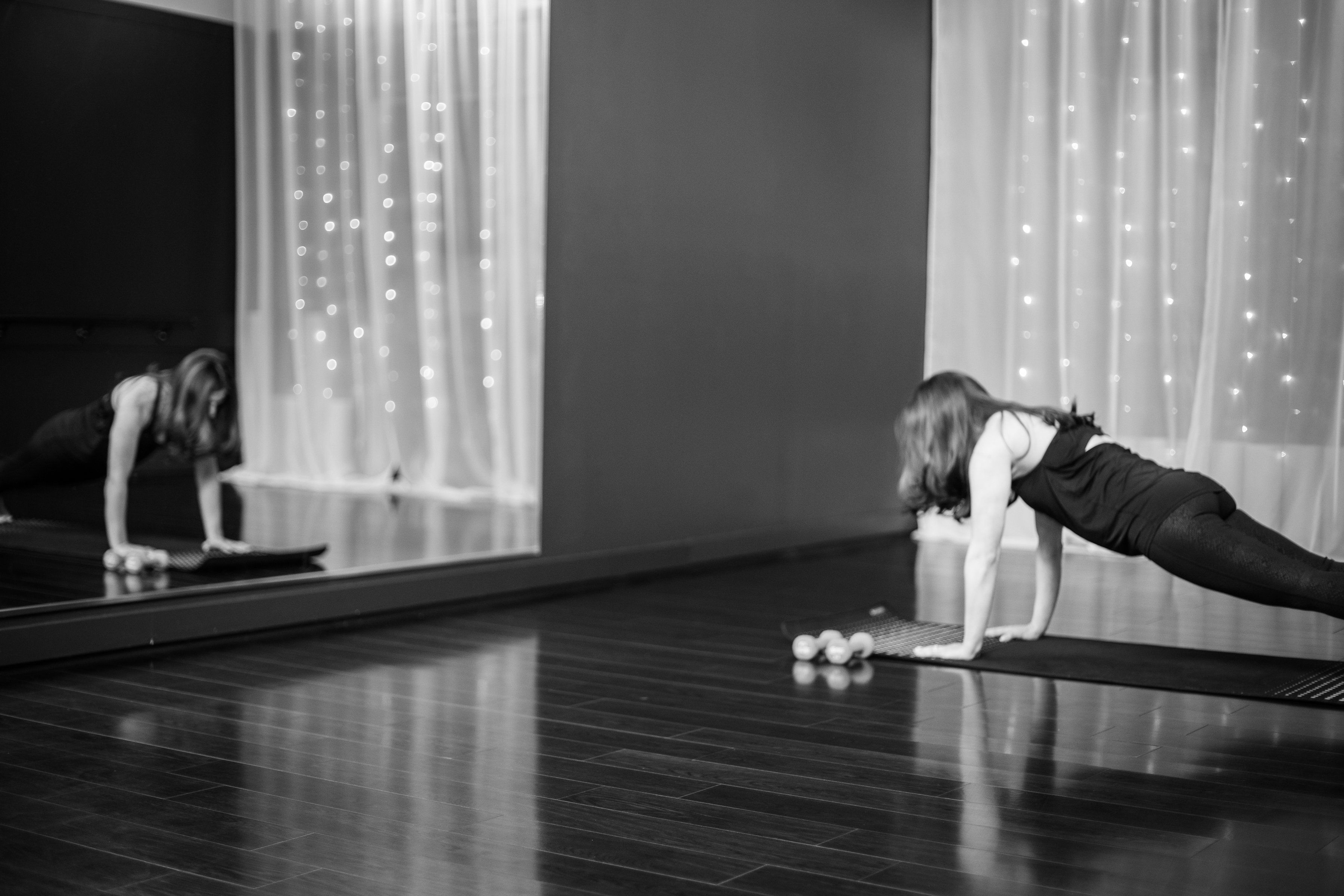 What is your favorite yoga pose? How does that pose make you feel?
I would have to say pigeon pose. This was a tough one for me to do at first because my legs were so tight. I felt like my body just couldn't move that way! I did what I could, and then one day, I just fell perfectly into it. It makes me feel very at ease, and proud, because it's a reminder of how far I've come.
For anyone who is afraid to experience yoga or thinks that yoga is not for them or they're not flexible or fit enough, what would you say to them?
Just try it! I couldn't even touch my toes when I started, everything was tight and stiff. Something that makes Ahhh Sweet Balance so wonderful is the instructors. They all offer modifications for every level and you will never feel like you don't belong or you can't do something.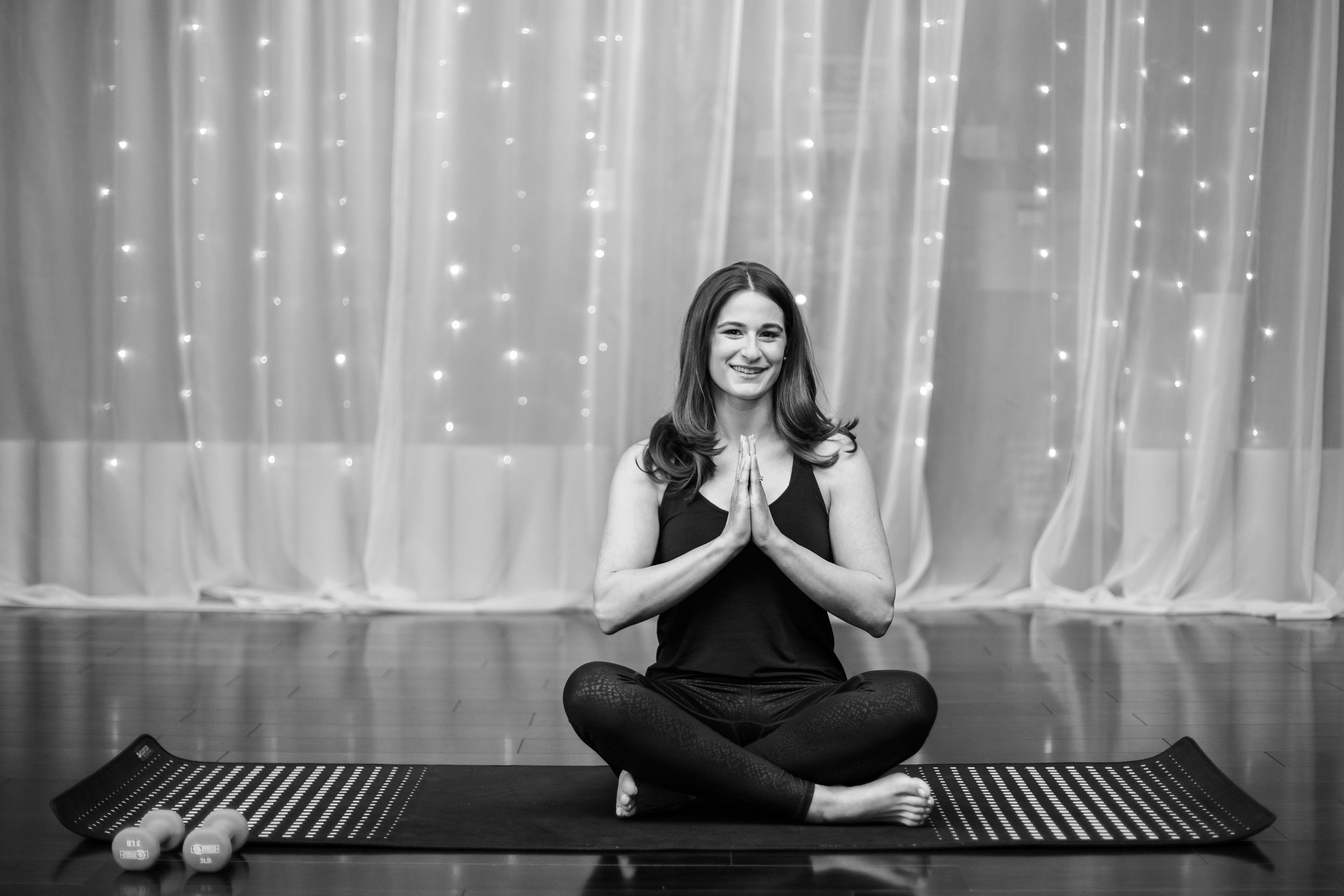 How would you describe ASB to someone who has never been?
Since I started coming, I have always said that ASB feels like a warm hug. You walk in and everyone is so welcoming. It smells so nice from the essential oils, and everyone is genuinely happy to see you. This is not a place where you have to be intimidated. This is a place for everyone, and it shows the moment you walk through the door. It really is a special community like no other. You just don't find this at other studios.