Sweet Balance Success Story ❤️ Megan McLean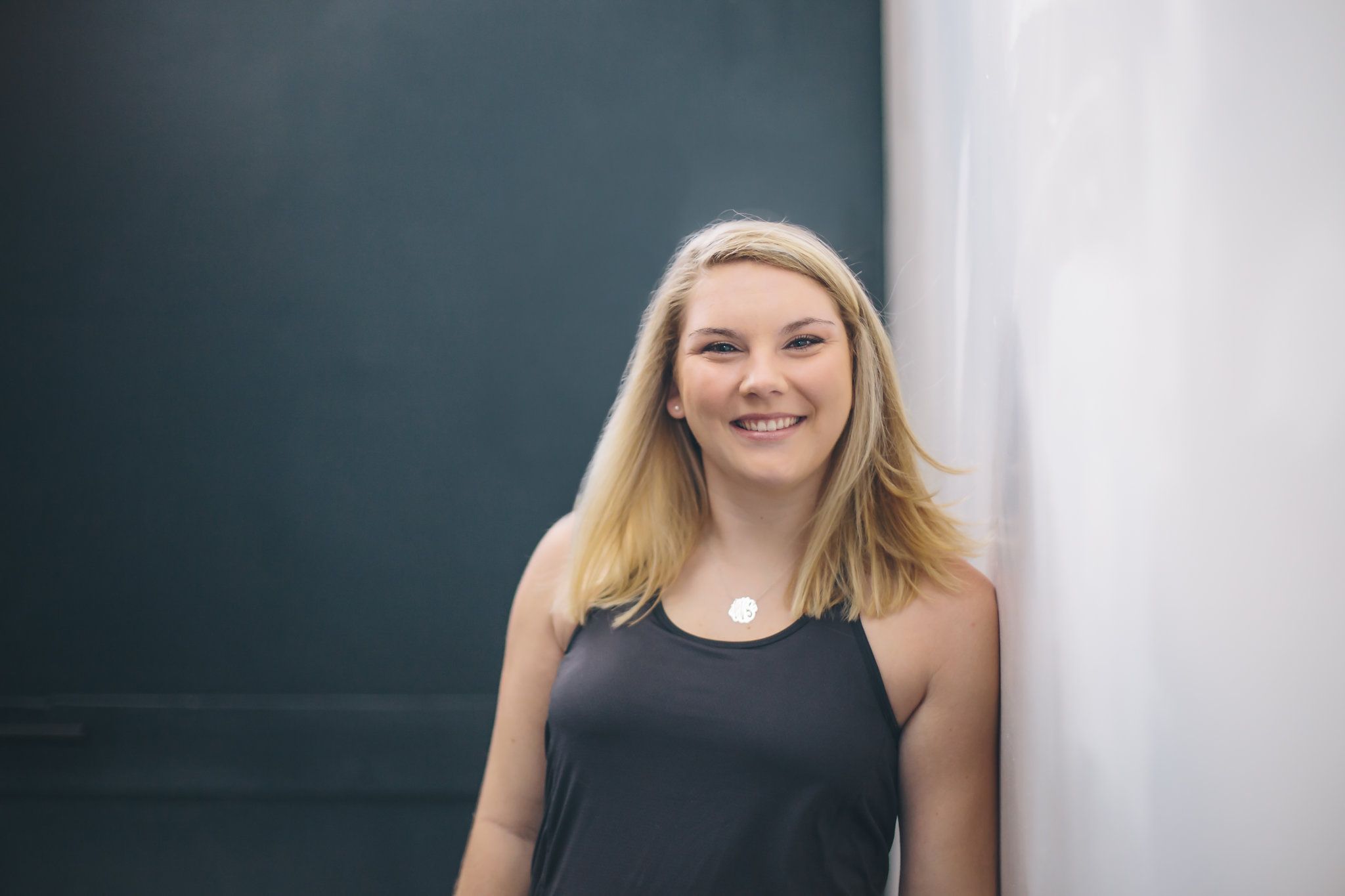 What brought you to Sweet Balance?
I grew up in Wakefield and recently moved back home after 4 years at school in North Carolina. I had a great yoga studio at school and wanted to continue my yoga practice back at home. I was searching for studios around the area and decided to give SB a try because of its great reviews and variety of classes. It ended up being one of the best decisions I've ever made!
What was your first class at Sweet Balance?
My very first class at SB was Gentle Yin Stretch with Rachel and it was amazing! I was used to taking restorative type classes at my yoga studio in NC and thought Gentle Yin Stretch would be a comparable class to try. I remember feeling so relaxed and welcomed as soon as stepped into SB. The twinkle lights at the front of the room immediately caught my attention made me feel right at home. I left that first class feeling relaxed, renewed, and ready to try more classes at Sweet Balance!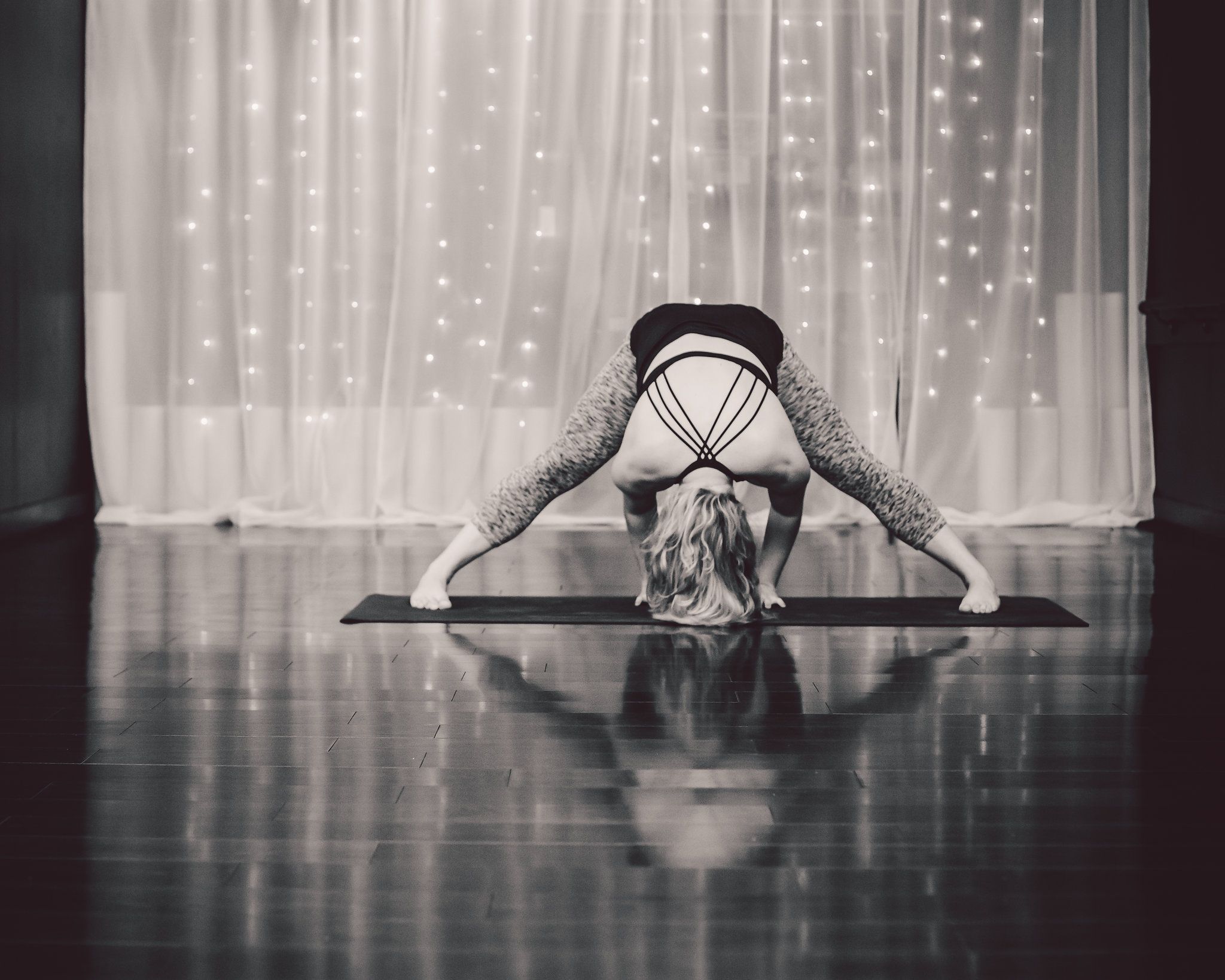 What is your favorite class at SB and why?
My all-time favorite class that I have taken at SB was the Black Moon Yoga + Intentions Workshop. I love the fact that SB has a large variety of classes and workshops that allow students to explore different types of yoga. I really enjoyed learning about the moon's energy, practicing a lunar flow, meditating and journaling. But the best part of the workshop was when we took turns lighting our road blocks on fire and releasing them to the universe. It was so cathartic and satisfying seeing the aspects of my life that no longer served me turn into ashes. But my favorite everyday class at SB is a back-to-back Balanced Body and Gentle Yin Stretch. I love the challenge and high energy from Balanced Body combined with the unwinding and release from Gentle Yin Stretch- it's the perfect combo!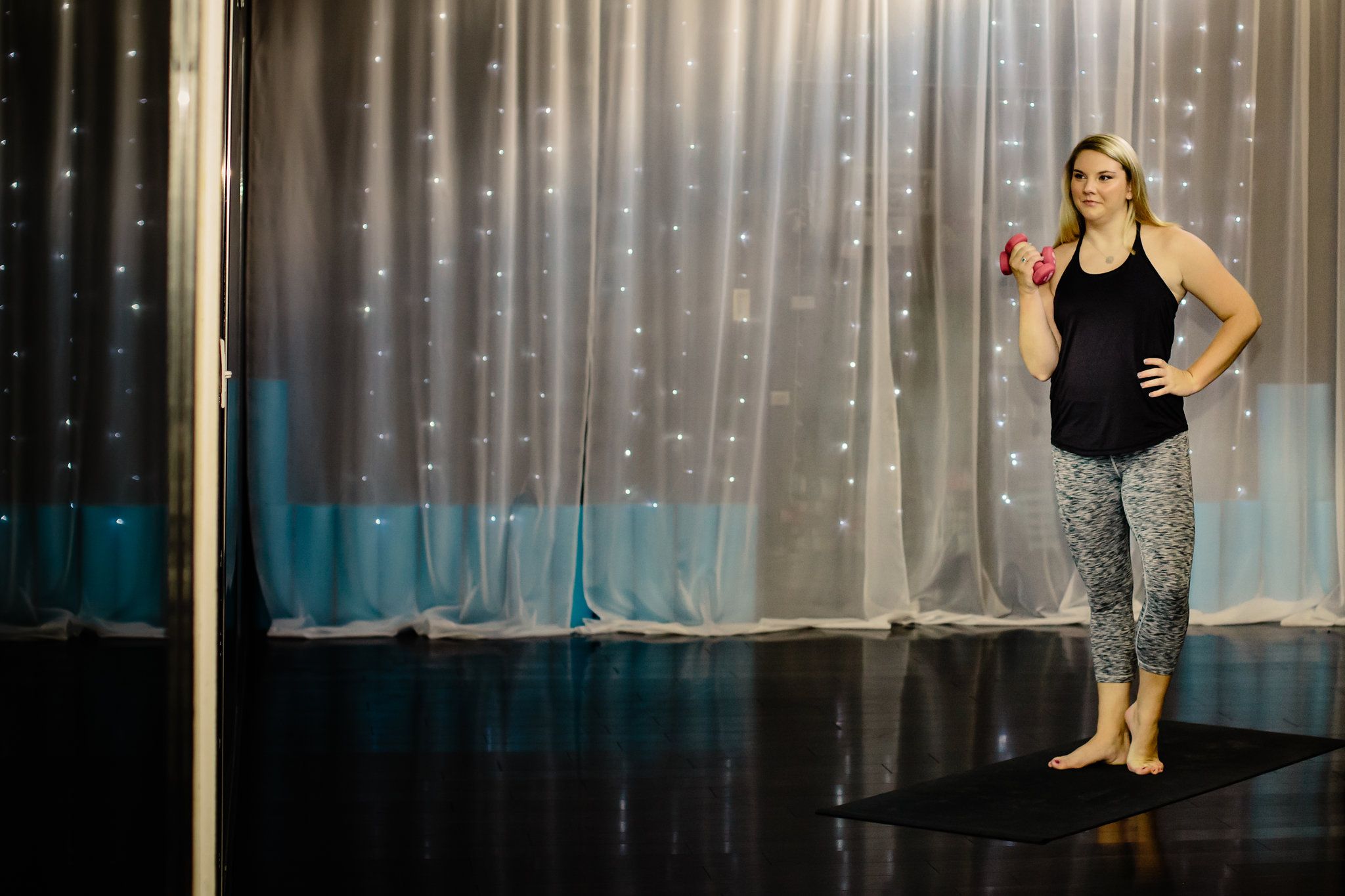 What is the biggest transformation you have seen since coming here?
Since coming to SB, both my mental and physical health have drastically improved. For me, the transition into post-grad life and finding a job has been frustrating, stressful and even disheartening and depressing at times. But despite this uncertain time, SB has been a constant source of light, joy, and happiness in my life. My practice at SB has helped me stay optimistic and energized. In terms of physical changes, I look and feel great! I have so much more energy and confidence. In general, my body is more muscular and toned. I can especially see a difference in my tighter abs and firmer booty. I just feel so much stronger, both physically and mentally, since starting my practice at SB.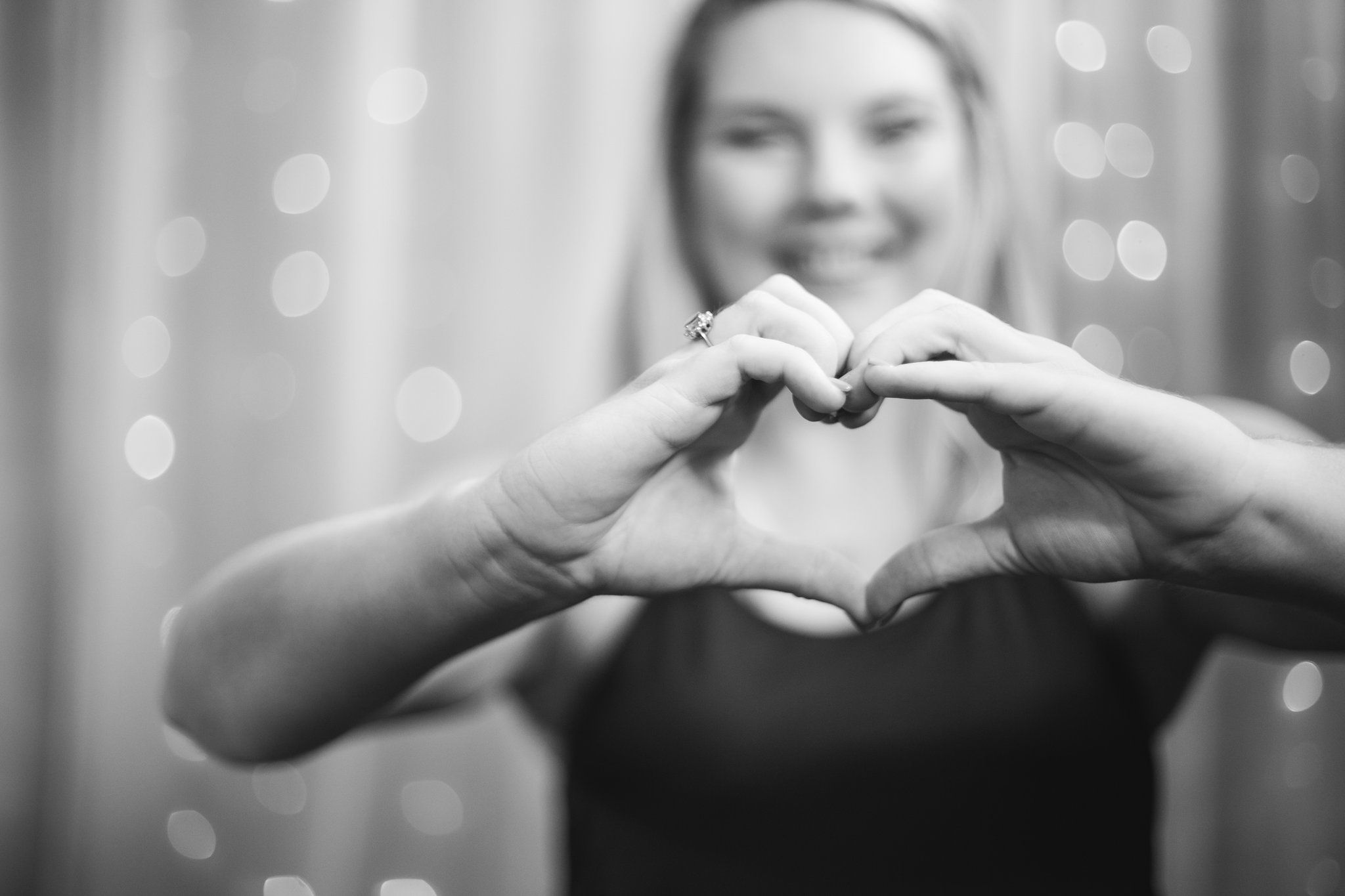 Has there been an impact on your life off the mat?
For sure! I try to take the things the amazing instructors at SB say during class and implement them into my everyday life. When Chanelle says that "I can do anything for a few breaths," she reminds me that pain is temporary and I can get through anything. Or when Rachel says "owie in the best way," she reminds me that growth requires pain. Or when Lisa says to do a few more reps "for good luck," she reminds me that hard work pays off in the end. I take these sayings to heart and try to live them both on and off my mat.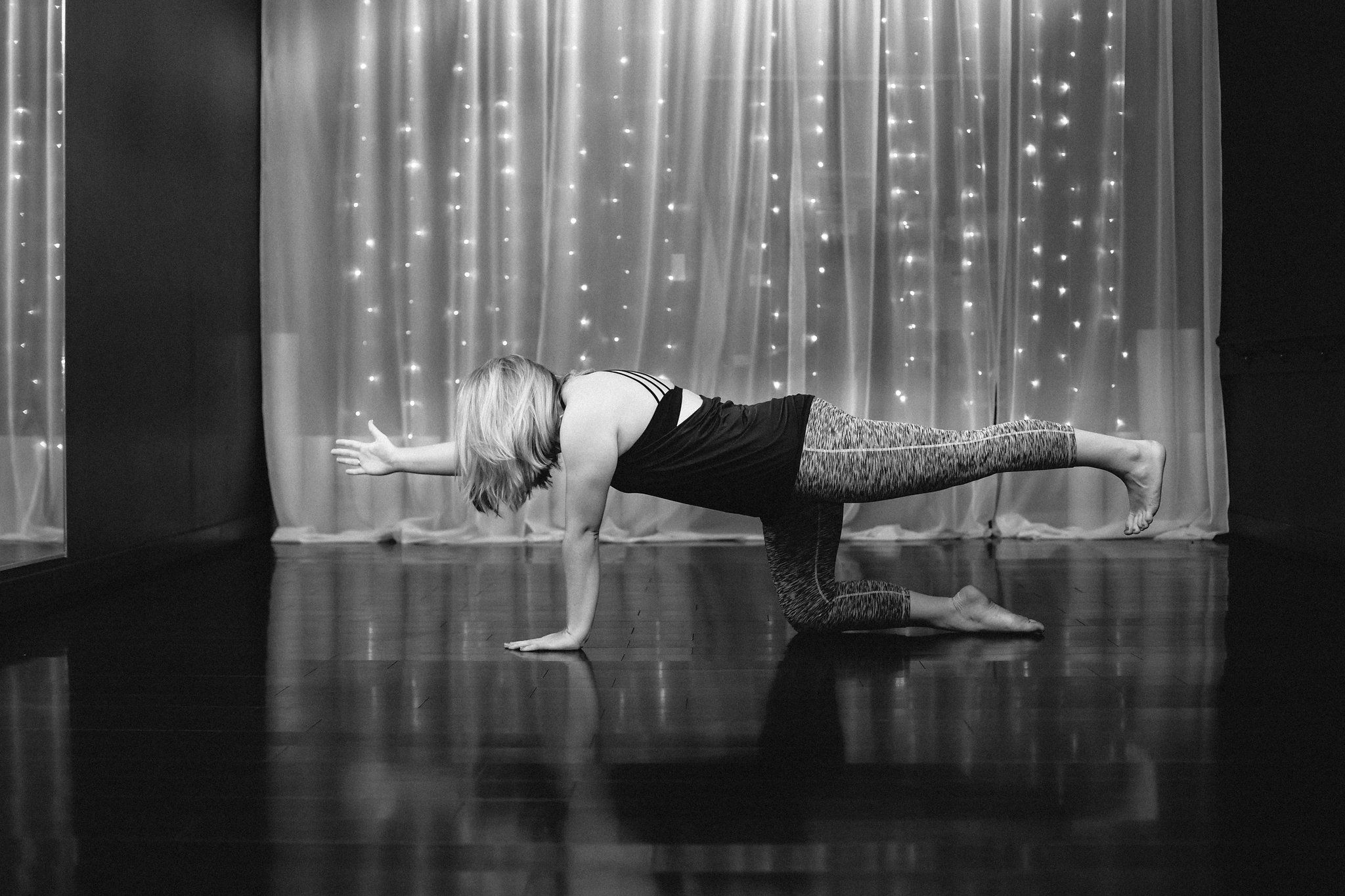 What is your favorite yoga pose? How does that pose make you feel?
I have two favorite yoga poses for two different reasons. I feel most relaxed in Child's Pose. It instantly calms, soothes, and recharges me. But I feel my strongest in Warrior II. It makes me feel like a fierce, steady, confident warrior who can conquer anything life throws her way.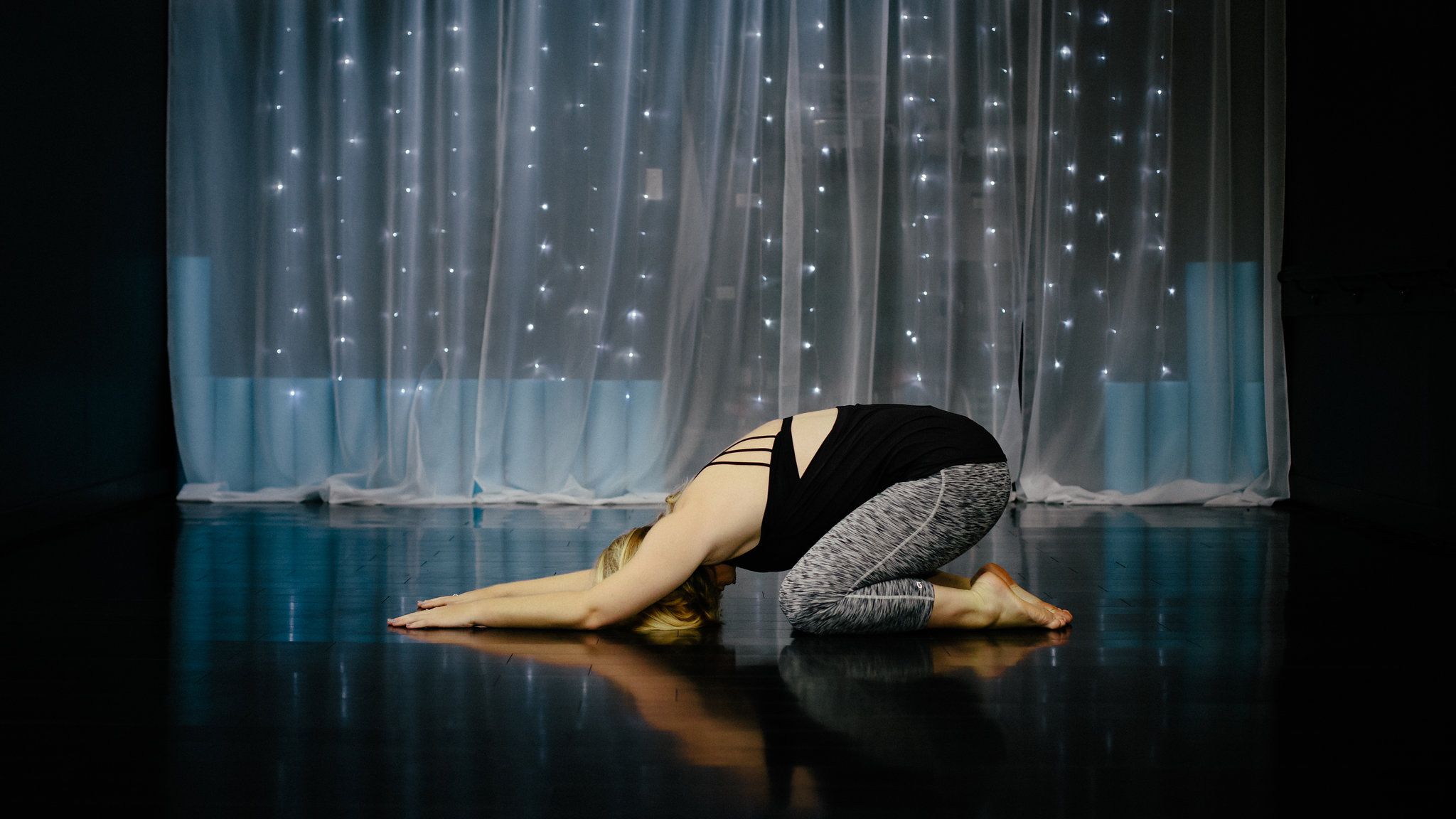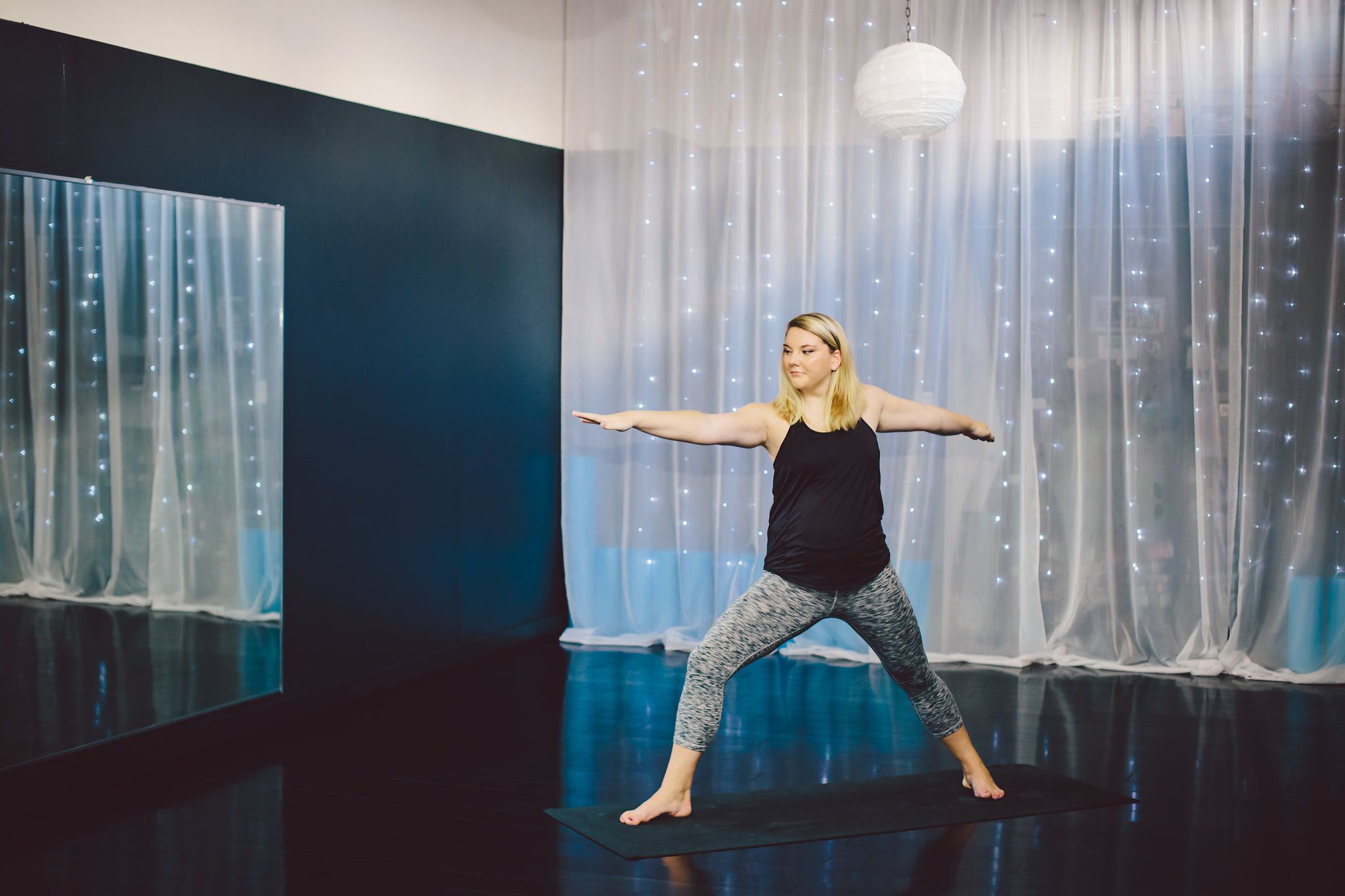 For anyone who is afraid to experience yoga or thinks that yoga is not for them or they're not flexible or fit enough, what would you say to them?
I read a quote once that said "yoga is not about touching your toes, it's what you learn on the way down" and I think it is so true. You don't have to be super fit or flexible to do yoga; you just need an open mind. I would tell them that yoga isn't just a physical practice that transforms your body but it is also a mental and spiritual practice that can transform your mind and soul.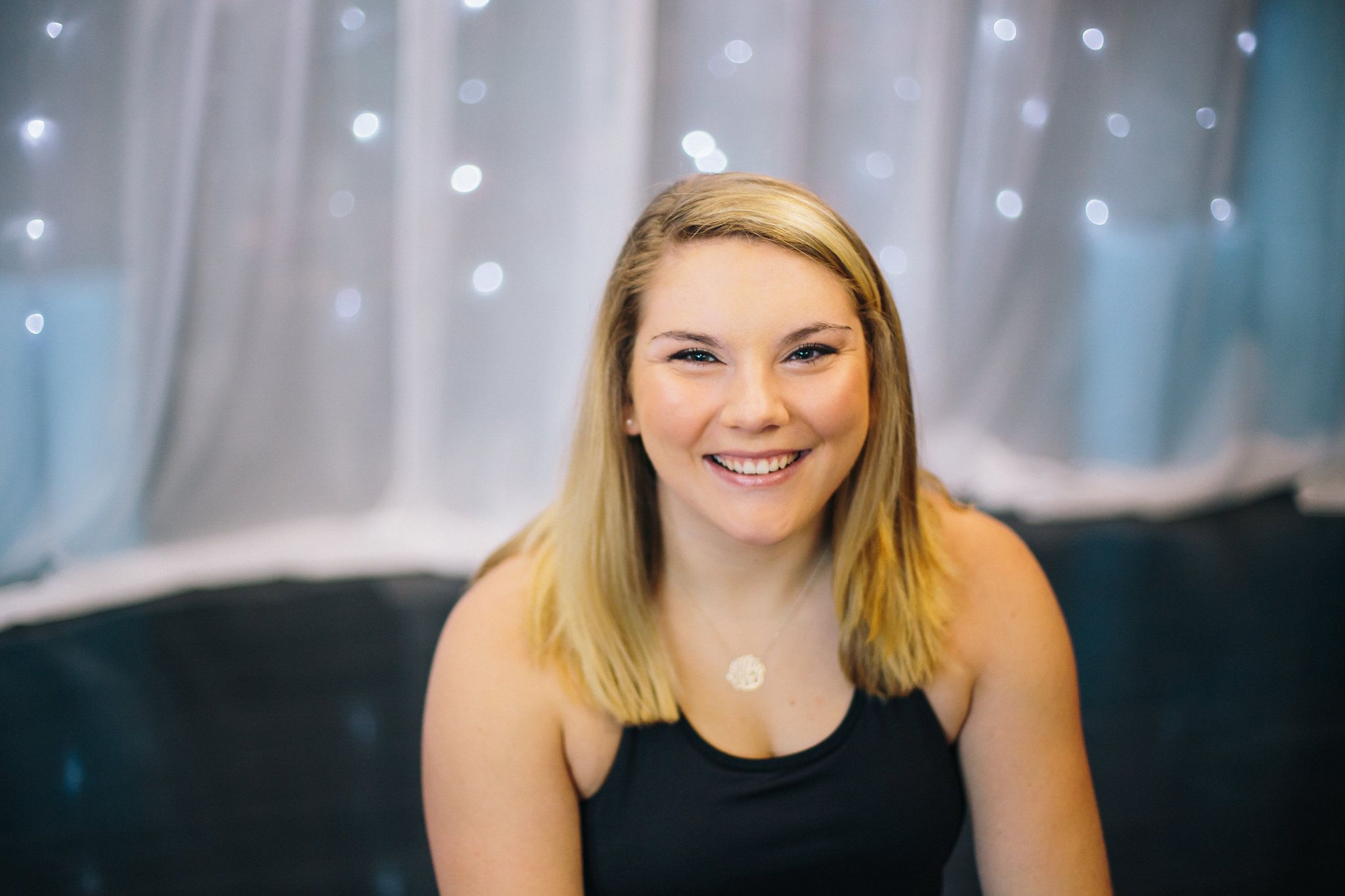 How would you describe SB to someone who has never been?
I would describe SB as a big hug. Just like a hug, SB is comforting, warm, good for the soul, full of positive energy, sometimes a little sweaty, and radiates unconditional love and acceptance. Whenever I leave SB, I look forward to the next time I will be comforted by its embrace.
❤️ Learn more about Megan's favorite classes by clicking here! ❤️