Teacher Spotlight ⭐️ Lisa Gagnon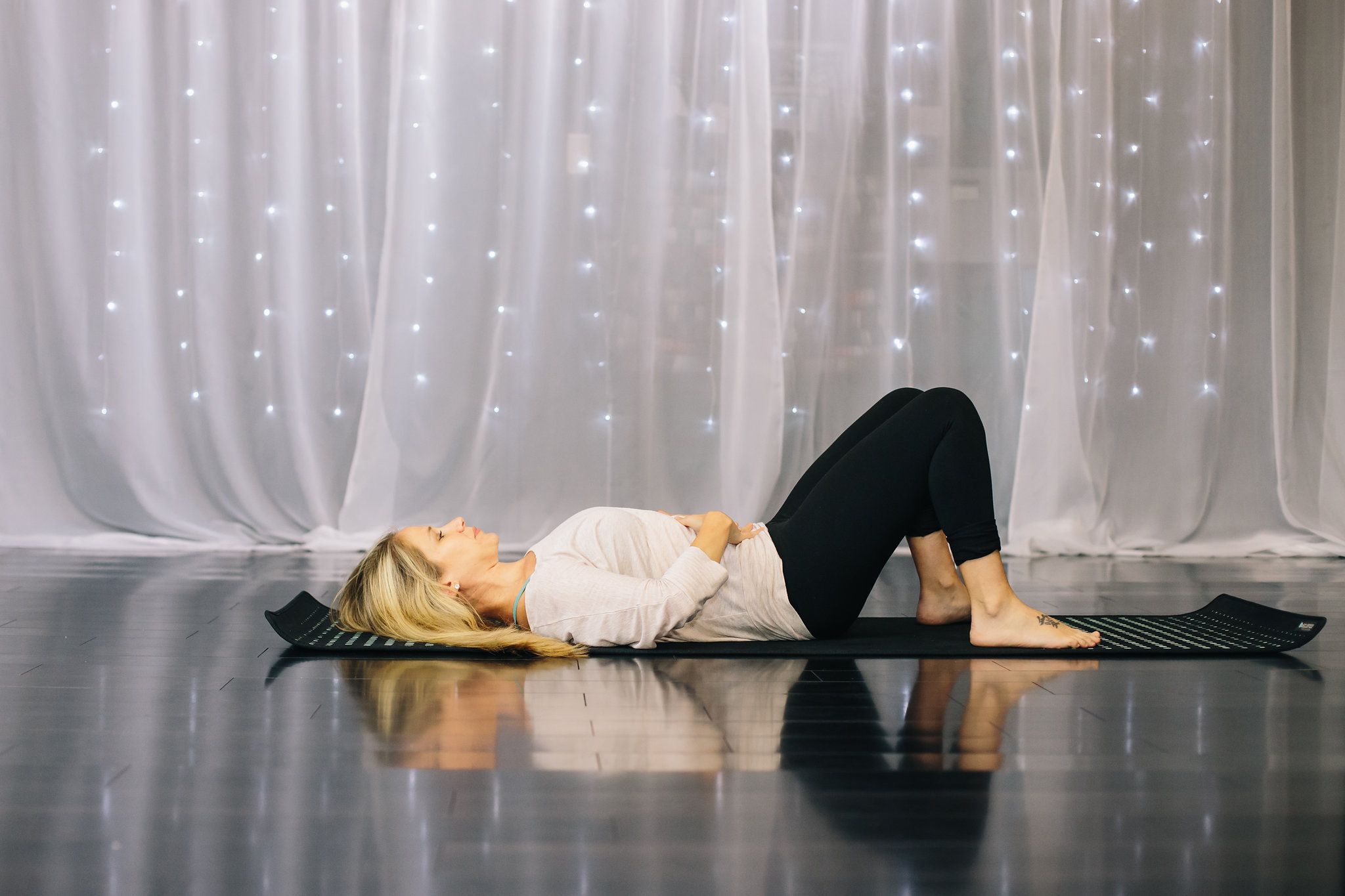 ---
When did you first start practicing yoga?
I was in my late twenties when I took my first class, I fell in love with it! Combining mind, body and soul was exactly what I needed at this time in my life.
What made you decide to become a teacher?
I've been teaching dance since I was 16. I loved dance but just always felt there was more for me to learn and teach. I discovered dance, Barre and group fitness certification.
---

---
What other passions do you have besides teaching?
I love running and working out, Hiking in nature, cooking and baking and just being with my family.
What is your favorite asana and why?
Child pose is my all time favorite. When I start to feel ungrounded and not centered it helps bring me back to my center.
---

---
What are five fun facts about you?
I have an old brother Scott, I'm left-handed, I recently learned that I love to play soccer, my weakness is french fries and I love to sing super loud in the car!
---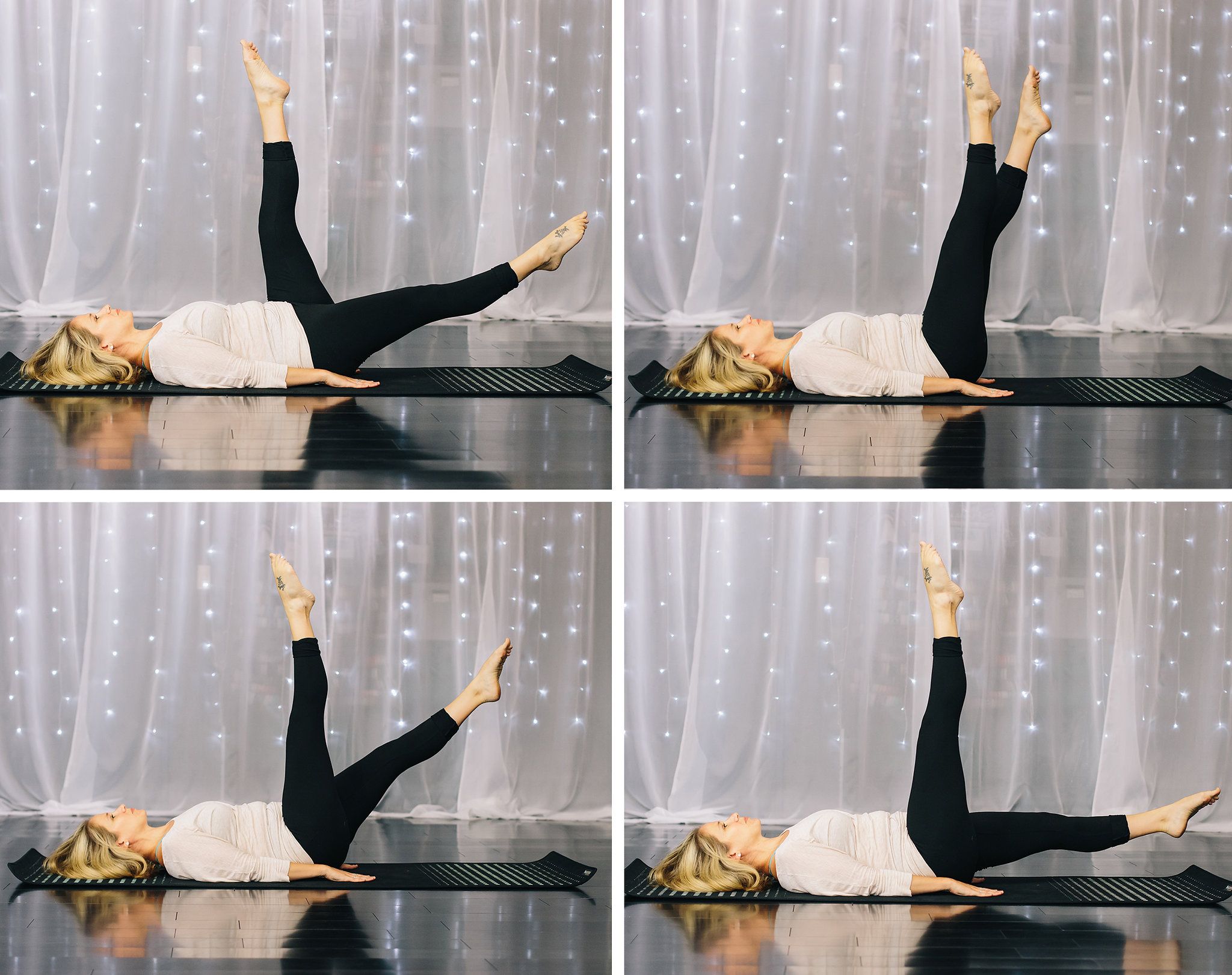 ---
How do you practice Asteya? Tell us a little bit about this practice in your own life.
Asteya-Non Stealing: I'm working on consistency in my practice of yoga and fitness. Lack of consistency is robbing myself of reaching my goals and my ability to advance in all areas of my practice.
If you could take a class from any historic or fictional character, who would it be and why?
I would love taking a class from Wayne Dyer. He was such a powerful being and teacher of life. He has already taught me no matter how old we are we are capable of change and growth.
---
---
What classes do you teach at SB?
I teach Balance Body but hopefully, I can expand my classes once I get my yoga certification.
Much Love!