There's something about a pregnant woman that is enigmatic, magical and powerful yet as a society we still approach them as if they are incapable and fragile. This is far from the truth. If a woman can create another human being through her body, she is stronger then most and can absolutely practice yoga.
But before getting started, make sure to connect with your health care provider.
Needless to say, pregnancy is quite the hormonal roller coaster ride that yoga can really support by instilling mental and emotional stability and flexibility. Trying to stop these surges of hormones are like trying to stop a train at full speed, it's just not going to happen. Yoga will become your best bud in helping you ride the ups and downs with a bit more grace and less inward frustration.
Yoga is so beneficial in supporting hormone regulation throughout the pregnancy, which will enhance the well being of the mother and child. Stress management is so important pre and post natal as the baby will feel and be affected by everything that the mother is experiencing. By 16 weeks the baby can hear everything. So the environment you spend your time in is also crucial to your baby's development. The relaxing music played in yoga classes will nourish and calm the both of you.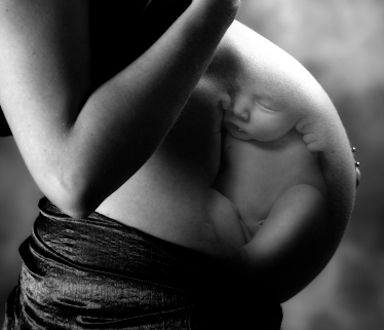 According to the Mayo Clinic, research suggests that the benefits of prenatal yoga are:
• Improved sleep
• Reduced stress & anxiety
• Decrease in lower back pain, nausea, exhaustion, headaches & shortness of breath
• Increased strength, flexibility, and endurance for childbirth
• Mental clarity & well being
• Awareness of breath & body
• Patience
What should expecting mother's be mindful of when practicing yoga:
Make sure to stretch conservatively. Teacher's will always tell their student's to listen to their body and to make healthy choices in how deep they go into a pose but since there's an increase in joint laxity during pregnancy, she may not feel the strain of the stretchs. This could overstretch and possibly injure her joints. So be gentle and moderate with yourself.
Avoid laying flat on your back. Most studio's have blankets and bolsters to prop you up. Be gentle with twisting. You want to feel the stretch in the upper back and ribs, not across your belly. Inversions are controversial. Many advanced yogis have continued to go upside down during pregnancy and many others have avoided it all together. Personally, I like to air on the side of caution and prefer avoiding them along with back bends.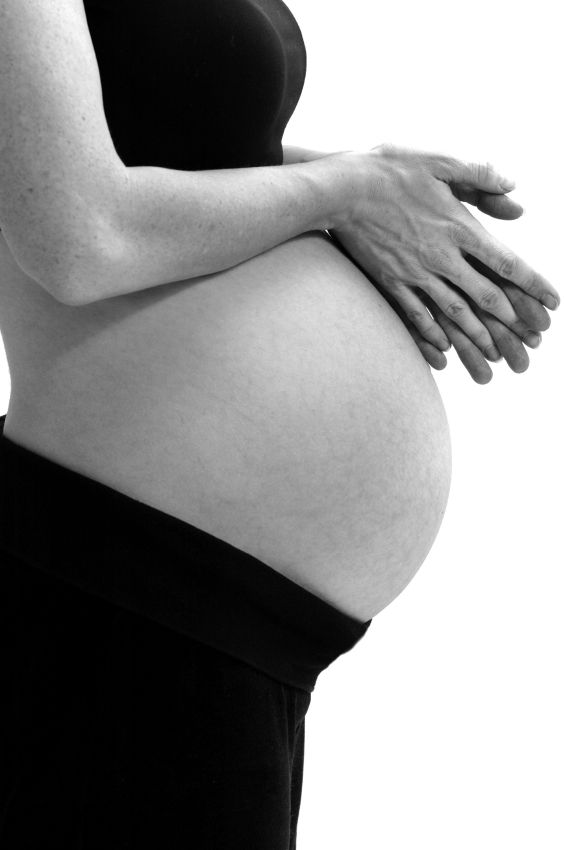 It's best to practice gentle styles of yoga and avoid heated studios. Not all studio's will have on going prenatal yoga classes so you can join any Haha, Restorative, Gentle or Yin yoga class.
Yin yoga in particular serves as a needless acupuncture treatment. This will stimulate the meridian system and support your body while it's working really hard for you and your baby. Plus you'll also gain the added benefits of this meditative practice that will support your overall health, pre and post natal.
With a consistent yoga practice, you'll experience easeful mobility, peace of mind and increased comfort in your beautiful growing body.
Soon enough, you'll be welcoming your yogi baby into the world
Much love <3