SB Success Story - Tanya & Sim
What brought you to Sweet Balance?
I had just moved to Wakefield and was searching for a new yoga studio. I tried one class and was back the next day.


How would you describe Sweet Balance to someone?
Sweet Balance is a strong, supportive community, and super welcoming to newcomers. Even better, Sandra and Chanelle have such a knack for finding amazing instructors who all bring something different to their classes in the best way possible!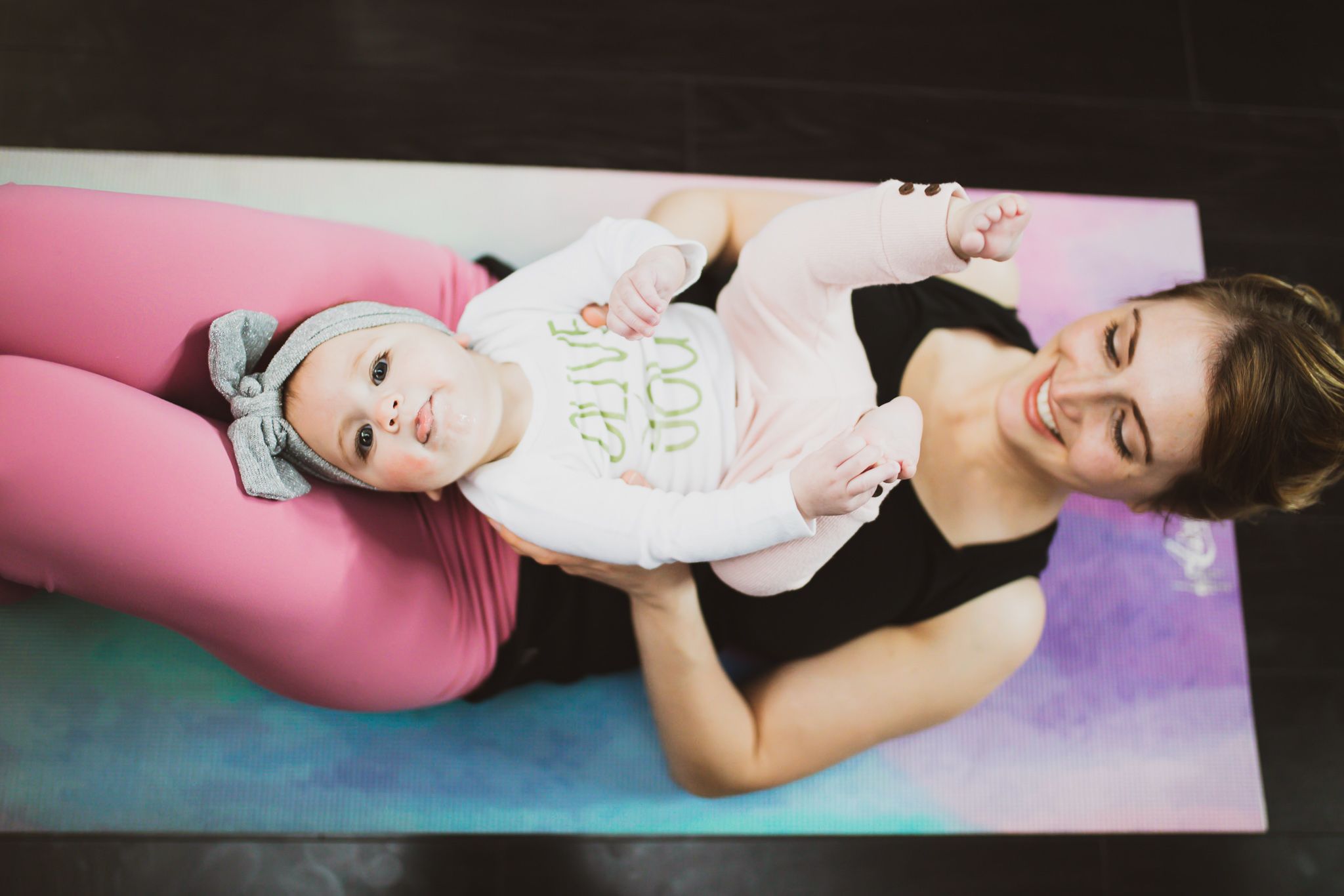 What was your first SB class?
My first class was a Strong Slow Flow class. I walked into the studio and everyone was talking and laughing. It was such an immediate sense of community and friendship. Someone offered to get me my props. I felt so welcome- which was great since I was not only new to Sweet Balance, I was new to the town.

What is your favorite class and why?
Strong Slow Flow is my favorite (although sometimes Balanced Body creeps up there as a favorite as well). I just always leave feeling so strong and so zenned out. It's the perfect mix of engaging your muscles and holding strong poses and then melting down back to the earth after.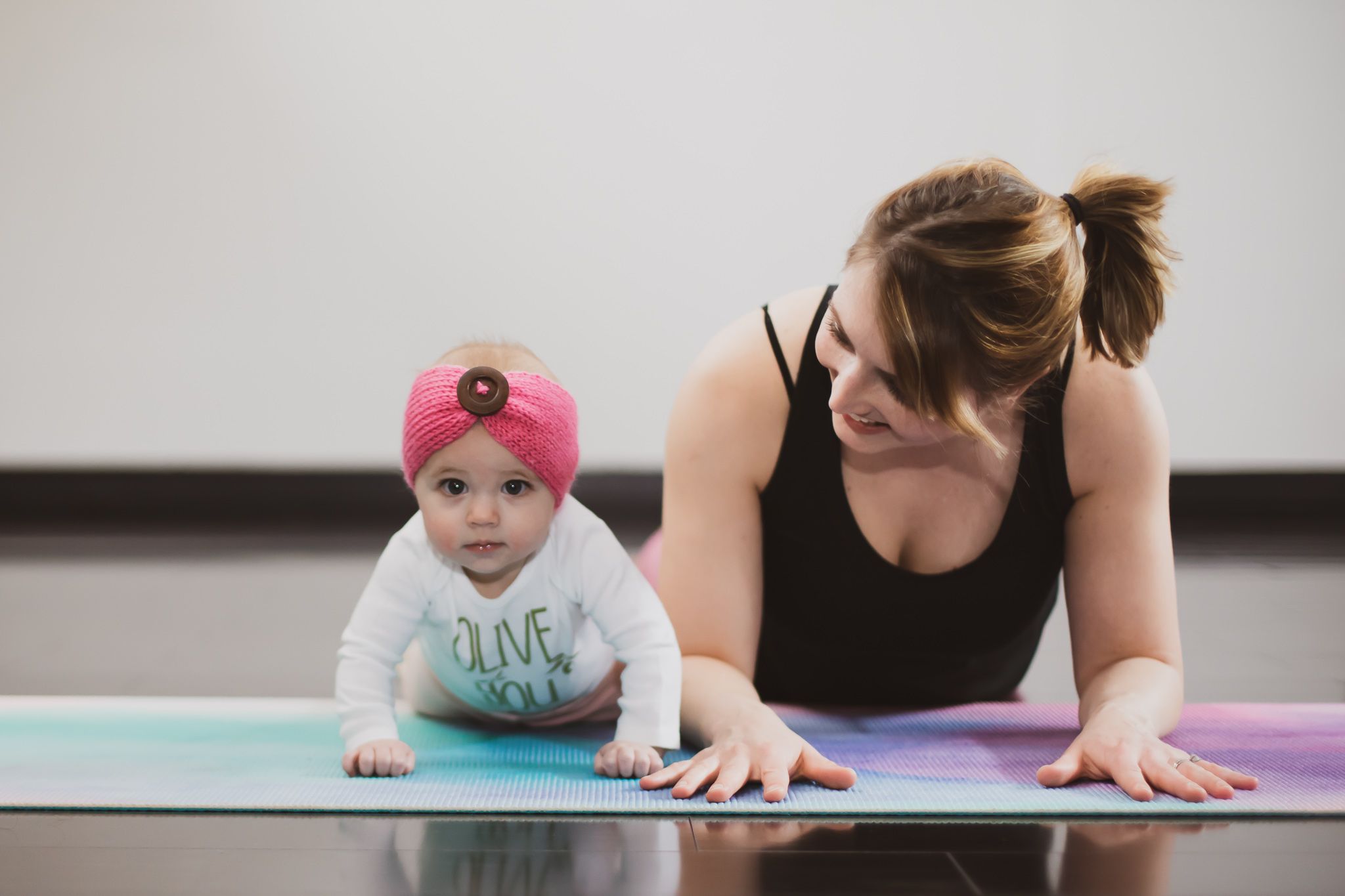 What's the biggest transformation you've seen since coming here?
Well, I came to Sweet Balance never having been pregnant before. I was comfortable with my body and what it could do. I continued to do yoga during my pregnancy and learned how to adjust my practice to accommodate my growing body and my new limitations. My biggest transformation came when I returned to Sweet Balance post-pregnancy. My core was completely destroyed in the process of making and then pushing out a human. Regaining my core strength and finding myself again has been such a journey. I still haven't quite accomplished it at 8 months postpartum. I hadn't expected my body to change so much during pregnancy (especially since I had continued practicing yoga while I was pregnant). But every time I come to Sweet Balance and I hold a pose longer than I did the day before, or attempt the more difficult option and succeed- I feel my body rejuvenating. And I feel more like "myself."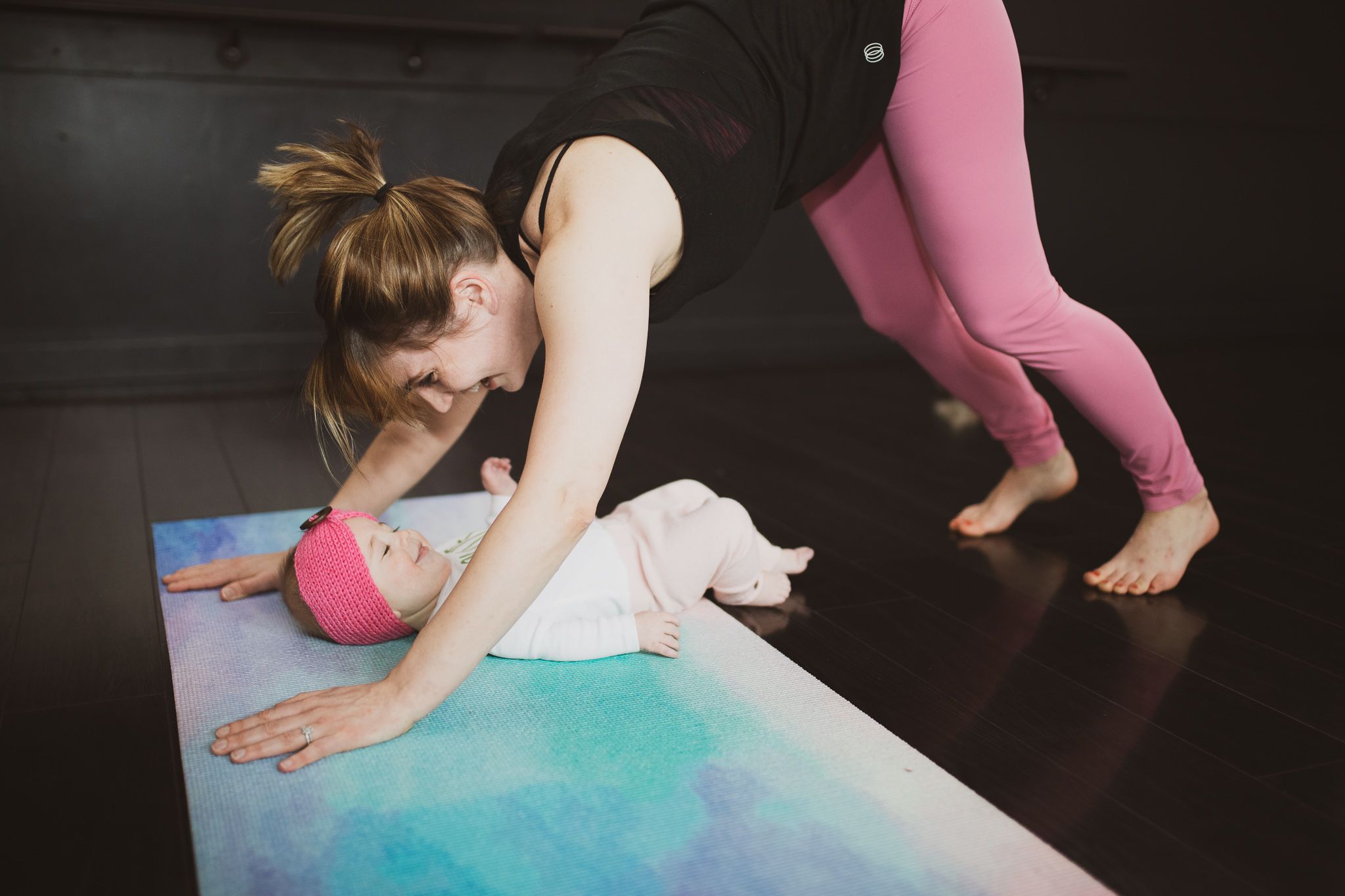 Has there been an impact on your life off the mat?
Postpartum is not a great feeling for your body. I felt fat and weak and tired. I also lost the confidence and trust I had in my body. I felt like I had been betrayed. Yes, I pushed out a baby and that's amazing, but all of a sudden I also couldn't do all the things I had been able to do. I can't say it enough- my core was GONE (and I mean that both literally and metaphorically- I lost myself a little in the process of becoming a mother). Coming back to my mat and practicing has rebuilt my literal core (slowly but steadily) and brought me back to myself. Because there's so much I CAN do during a class, I'm able to focus on how strong I feel after practice, instead of wallowing in what I couldn't do. Practicing yoga is not only transforming my body back but shifting my mind back into positive thinking. When you're so tired and spending all your time caring for a tiny human, finding a moment for yourself and having the opportunity to feel like a warrior is so necessary.
What's your favorite yoga pose and how does it make you feel?
My favorite yoga pose right now is actually moving between one-legged mountain and airplane. With the loss of my core, came my loss of balance. I feel so powerful every time I'm able to move between the poses with grace. Hello, old self!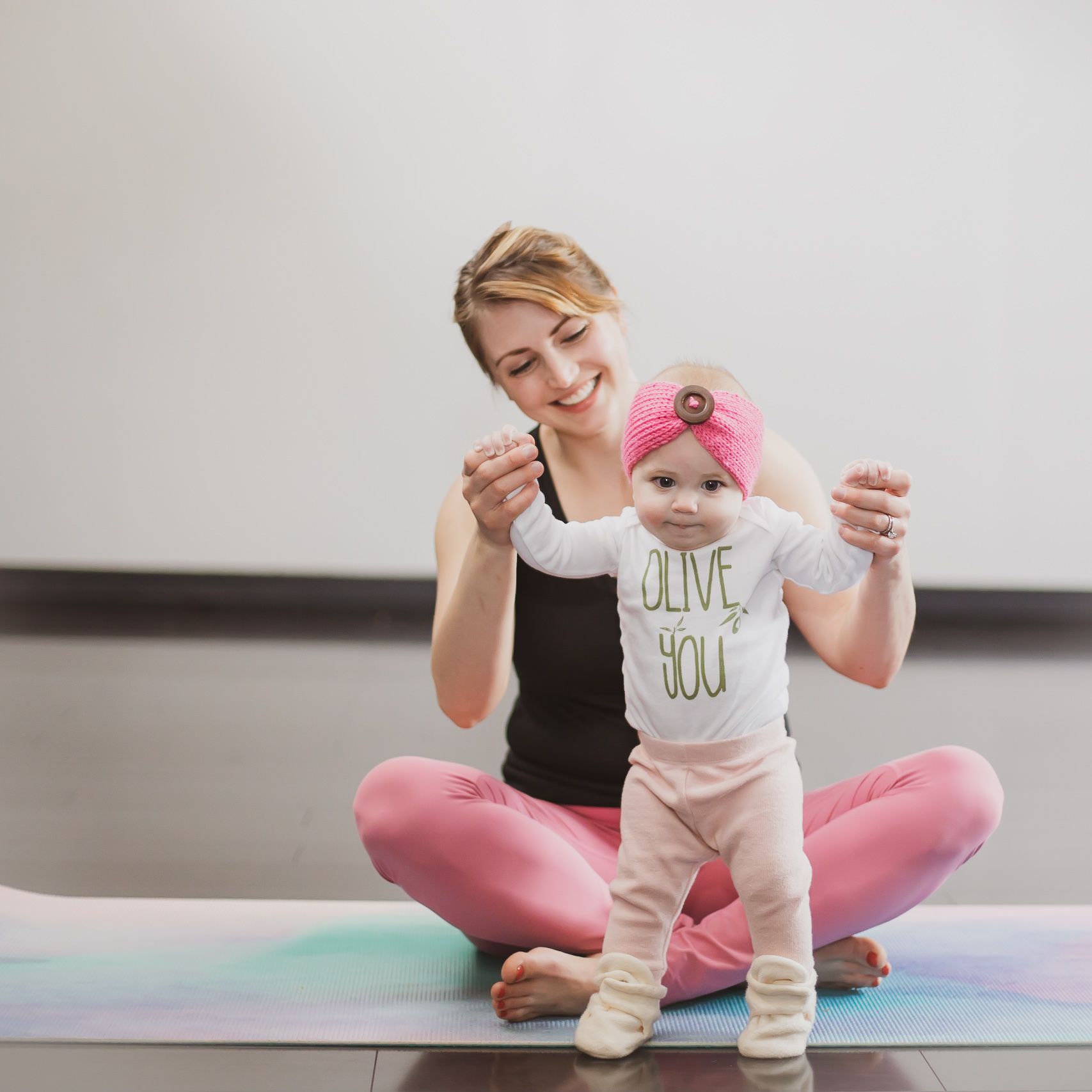 For anyone who is afraid to experience yoga or thinks that they're not flexible or fit enough, what would you say to them?
If a pregnant lady and then a weak, postpartum lady can do it- so can you! The benefits so outweigh anything that could be holding you back. I've done barre, pilates, spin, etc- no other work out has ever left me feeling as strong or as happy as I feel when I leave a yoga class.
Discover your success story.
Join us for 30 days of unlimited classes for $59
All guests may take advantage of our New Guest Special 30 days of unlimited classes once regardless of prior visits.
Click here to learn more!