SB Success Story - Nadia Butt
What brought you to Sweet Balance?
I was looking for a local yoga studio that offered classes for a deep stretch and an acquaintance had recommended for me to look up Sweet Balance.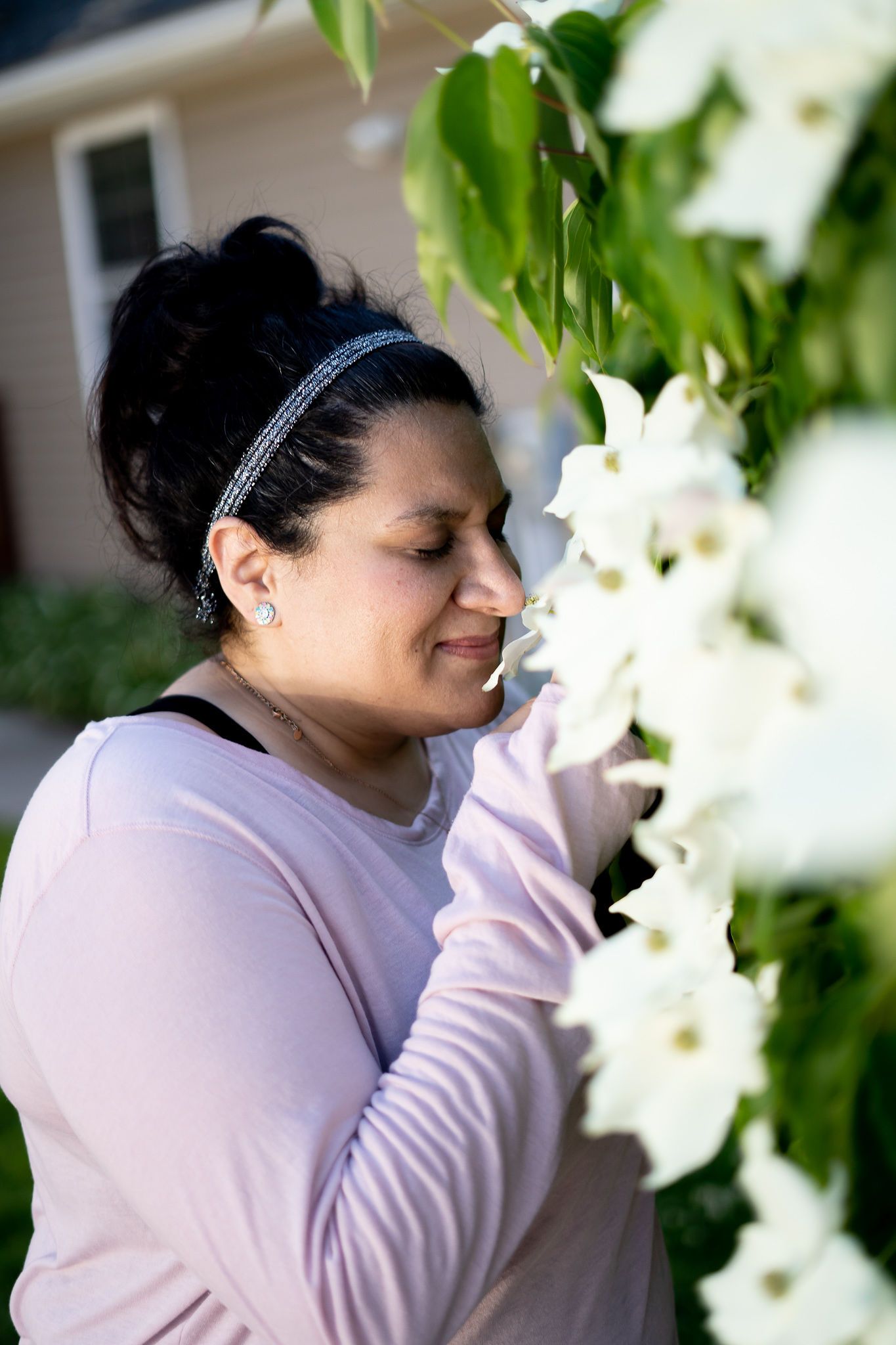 How would you describe Sweet Balance to someone?
I truly believe that Sweet Balance is built on cultivating community and relationships. Yes, they offer classes to help you deepen your own practice, AND each instructor also provides a sense of care, encouragement, inclusiveness, and mutual respect. You may not know anyone in the class, but you feel that you belong. It's become my new virtual oasis!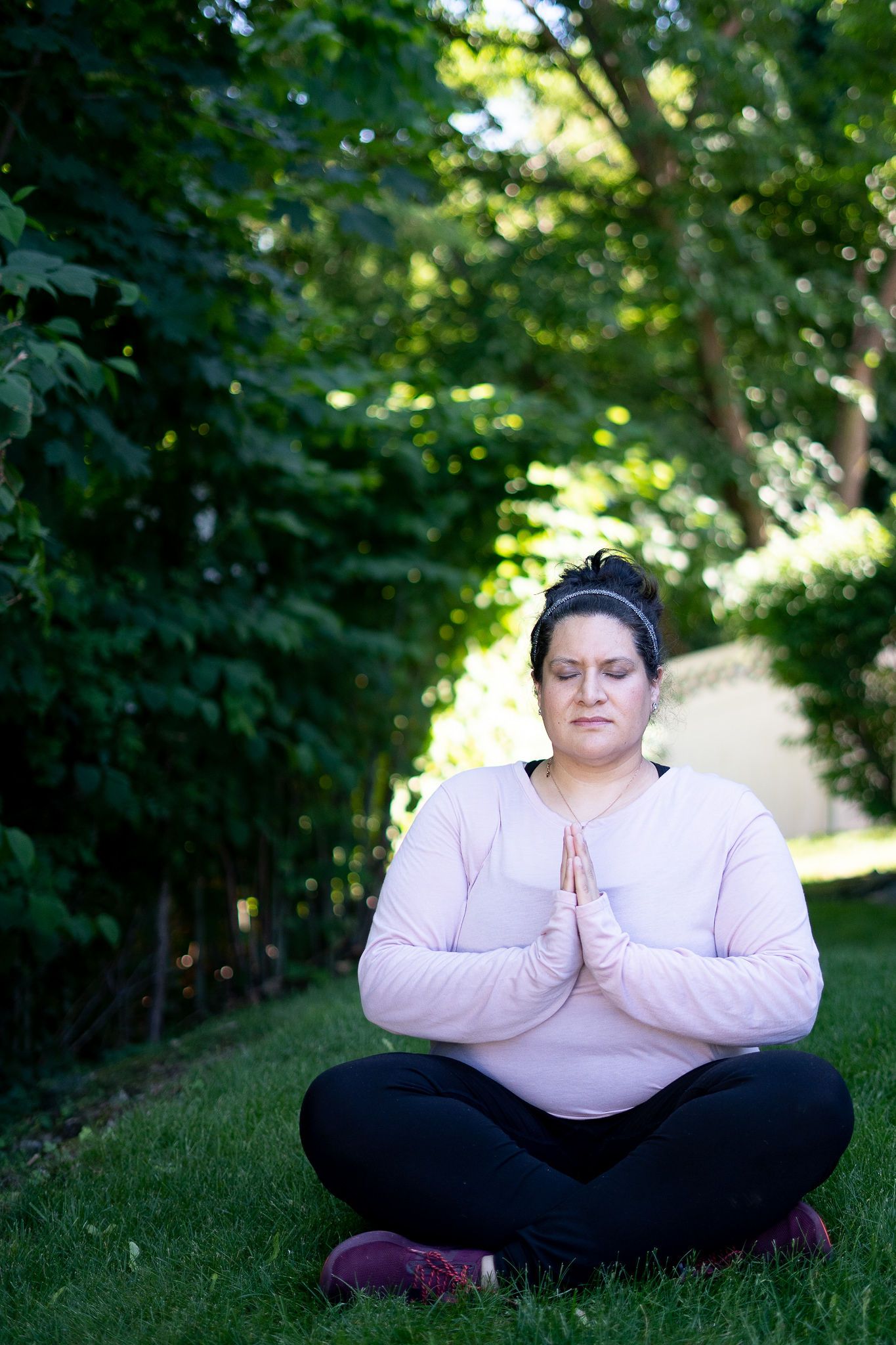 What was your first SB class?
Monday night Yin Yoga Stretch. I don't know how I got off the waitlist!

What is your favorite class and why?
I have two!
Balanced Body because of the full body workout that I get. The combination of barre, pilates, yoga flow, and stretches helps me strengthen my body and burn calories! I love that each class is different, and many times the instructor will focus on a targeted group of muscles. This class is really great for beginners and I feel more invigorated after each class.
Yin Yoga Stretch because it's my time on the mat to truly slow down, hold poses that help relieve tension in my muscles, and help my body and mind de-stress. There have been many times where I am so relaxed that I have fallen asleep at the end of the class in savasana...and they always have killer playlists!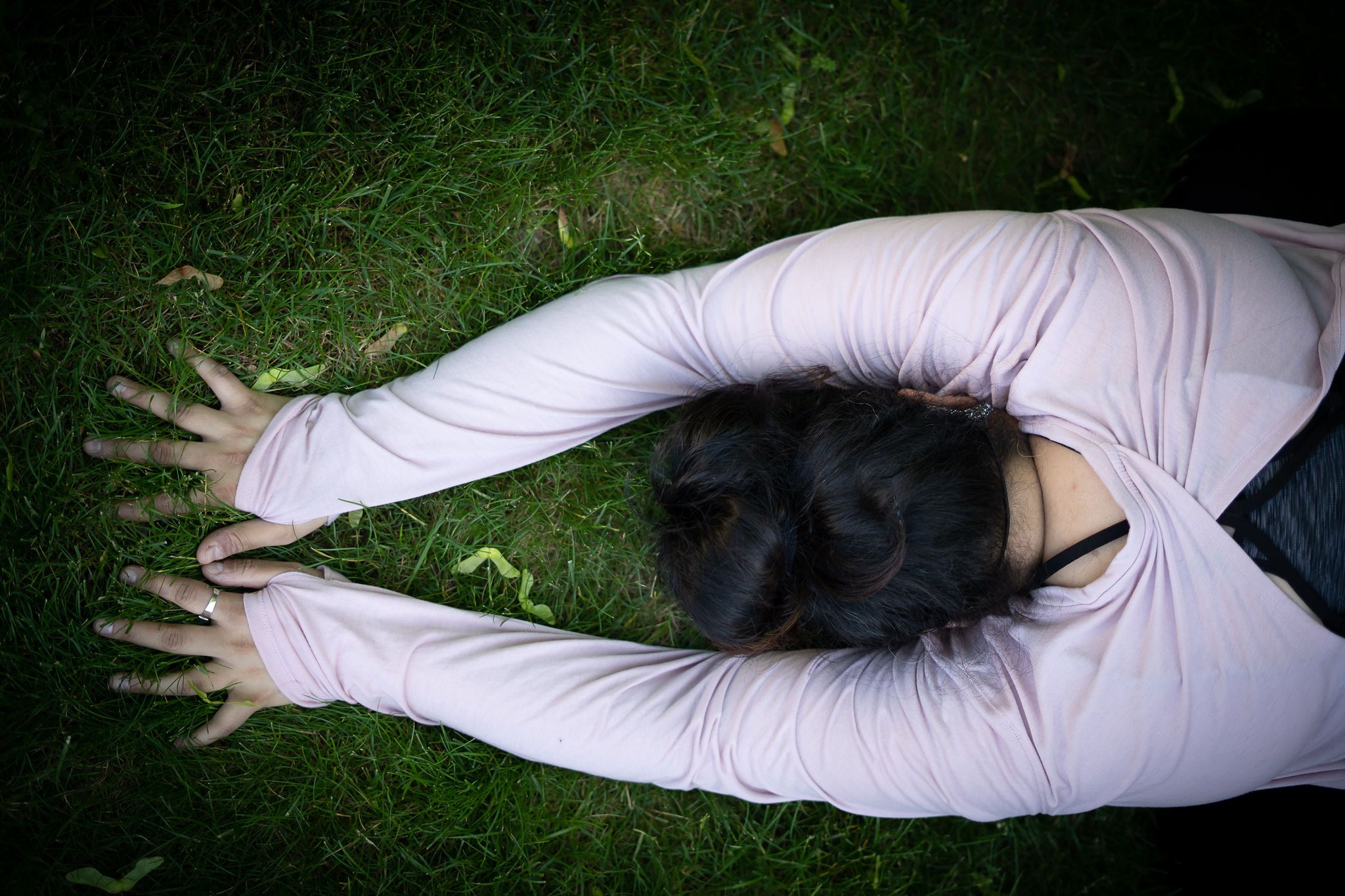 What's the biggest transformation you've seen since coming here?
My overall strength has improved dramatically. I feel lighter, stronger, and more balanced. I can hold more poses for a longer period of time than I could before. I have found a deeper appreciation for the connection of my mind to my body.
Has there been an impact on your life off the mat?
Most definitely. In stressful situations, I remind myself to come back to my breath. I am more mindful of being kind to my body. I have made incremental changes over the past year in focusing on my nutrition, fitness, work/life and Sweet Balance has been there along for the ride.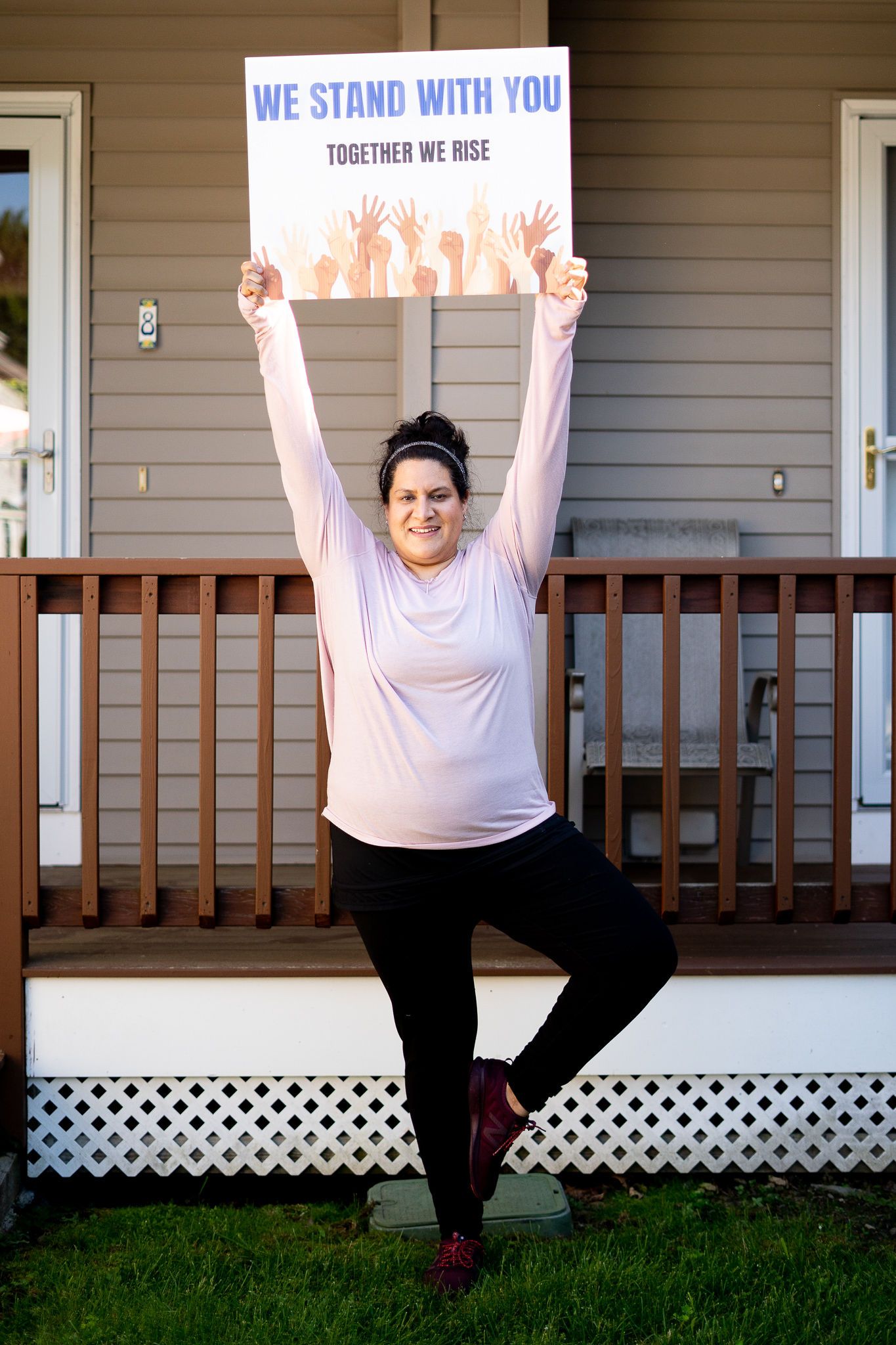 What's your favorite yoga pose and how does it make you feel?
I do love a lotus position because it allows me to feel grounded and I can meditate and reflect on the day. I also enjoy the cobra pose because I love the stretch in the shoulders, abs, and the opening of the heart.

For anyone who is afraid to experience yoga or thinks that they're not flexible or fit enough, what would you say to them?
Give it a try! I, too, did not think yoga was for me. In fact, I hesitated for a good year before coming to a Sweet Balance class. When I finally came, I realized that yoga is inclusive of all body types, all ages, and all skill levels. You can start off with a beginner class and take it from there.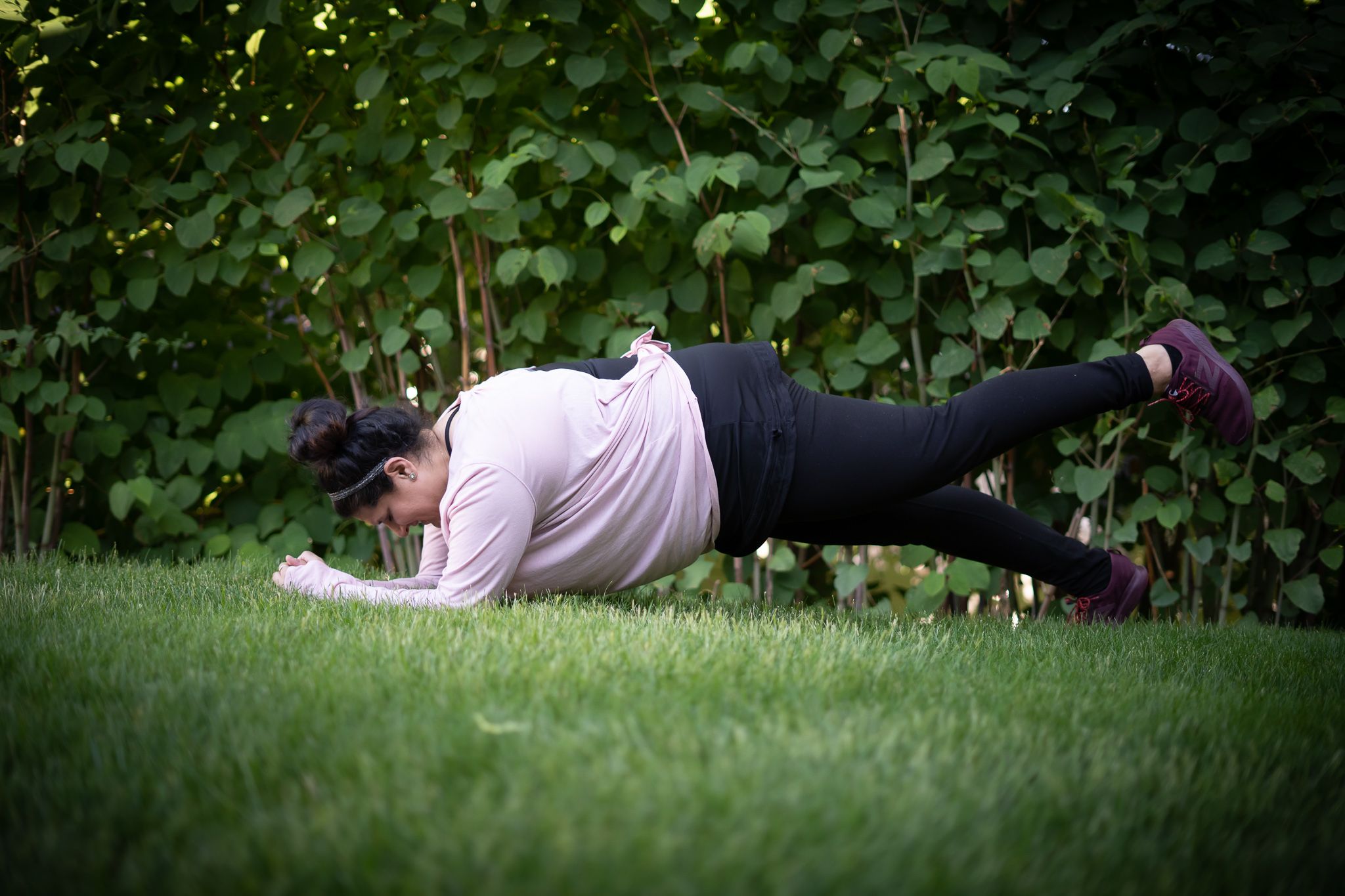 What's do you like best about taking Virtual Classes?
I love that I can easily log in and take a class. I love that there are a variety of classes available at conducive times. I travel for work, so when I start to travel again, I love knowing that I can bring Sweet Balance on the road with me!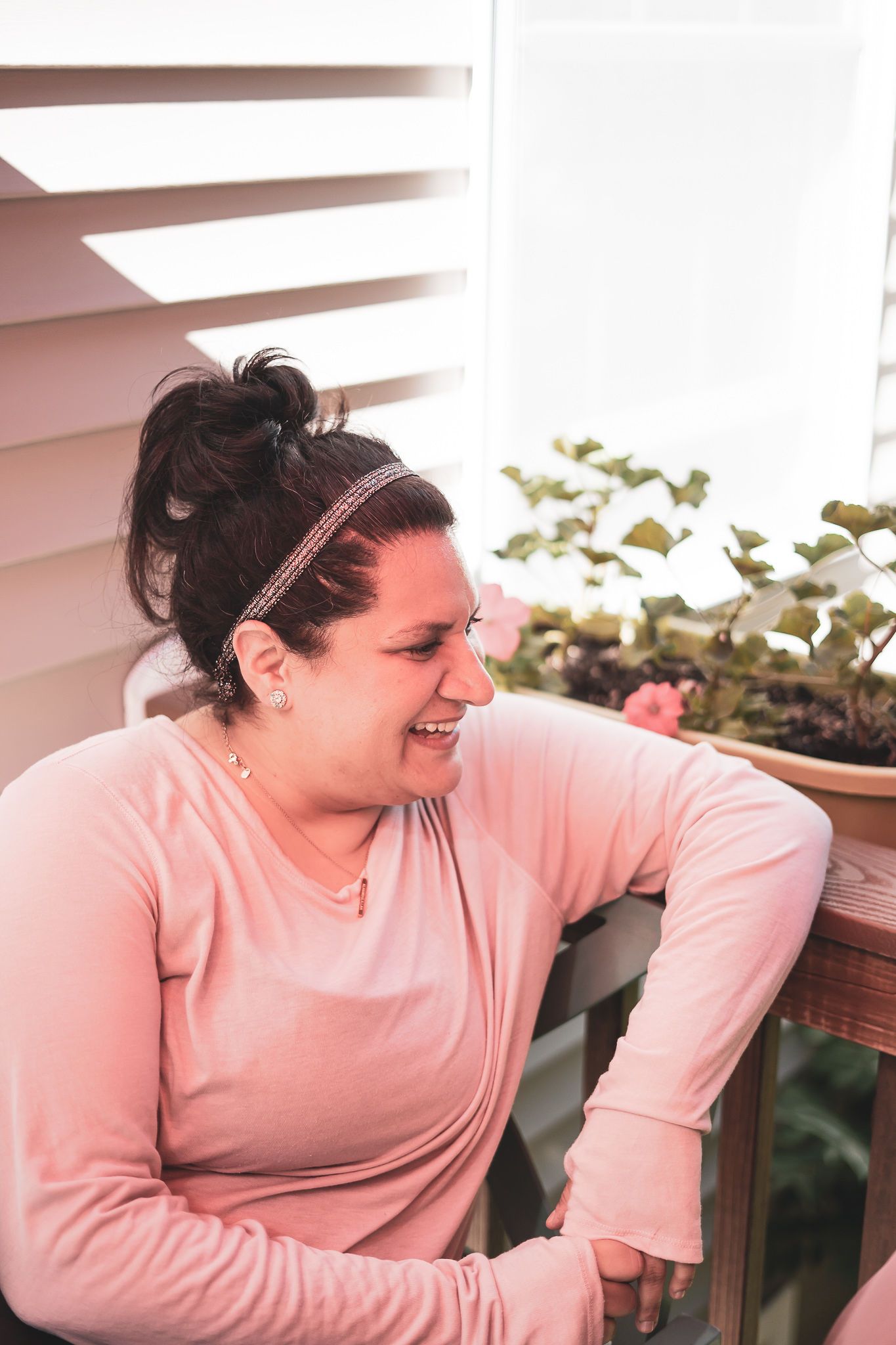 Discover your SB Success Story.
Join us for 30 days of unlimited classes for $39
All guests may take advantage of our New Guest Special 30 days of unlimited classes once regardless of prior visits.
Click here to learn more.