So a few weeks back I made a mistake. A mistake that allowed me to practice self-love and in return taught me a beautiful life lesson.

I was driving home from the studio, doing my usual summer night routine: windows down, sunroof open, music blasting. Pulled into my parking spot and headed into the house. The next day, as I went to the car to go back to work, I opened my car door to realize that I had left the sunroof open and at that point, it had been downpouring for a least 7 hours. My car was destroyed; water was dripping from the ceiling, pools of water on the floor, electrical not working at all. I went to turn the car on, and it warned me not to drive because the breaks were not working along with a million other things.

At this moment, I started to feel myself go into the WTF, FML, "how could you be so stupid, Sandra" mentality. But before I got all the way there, I took a deep breath and decided to choose love and not to beat my self up over it. And that's exactly what I did. It wasn't easy at first, I kept having to pull myself back and tell myself that mistakes are human and there's nothing I can do to go back and close the sunroof to avoid the current situation.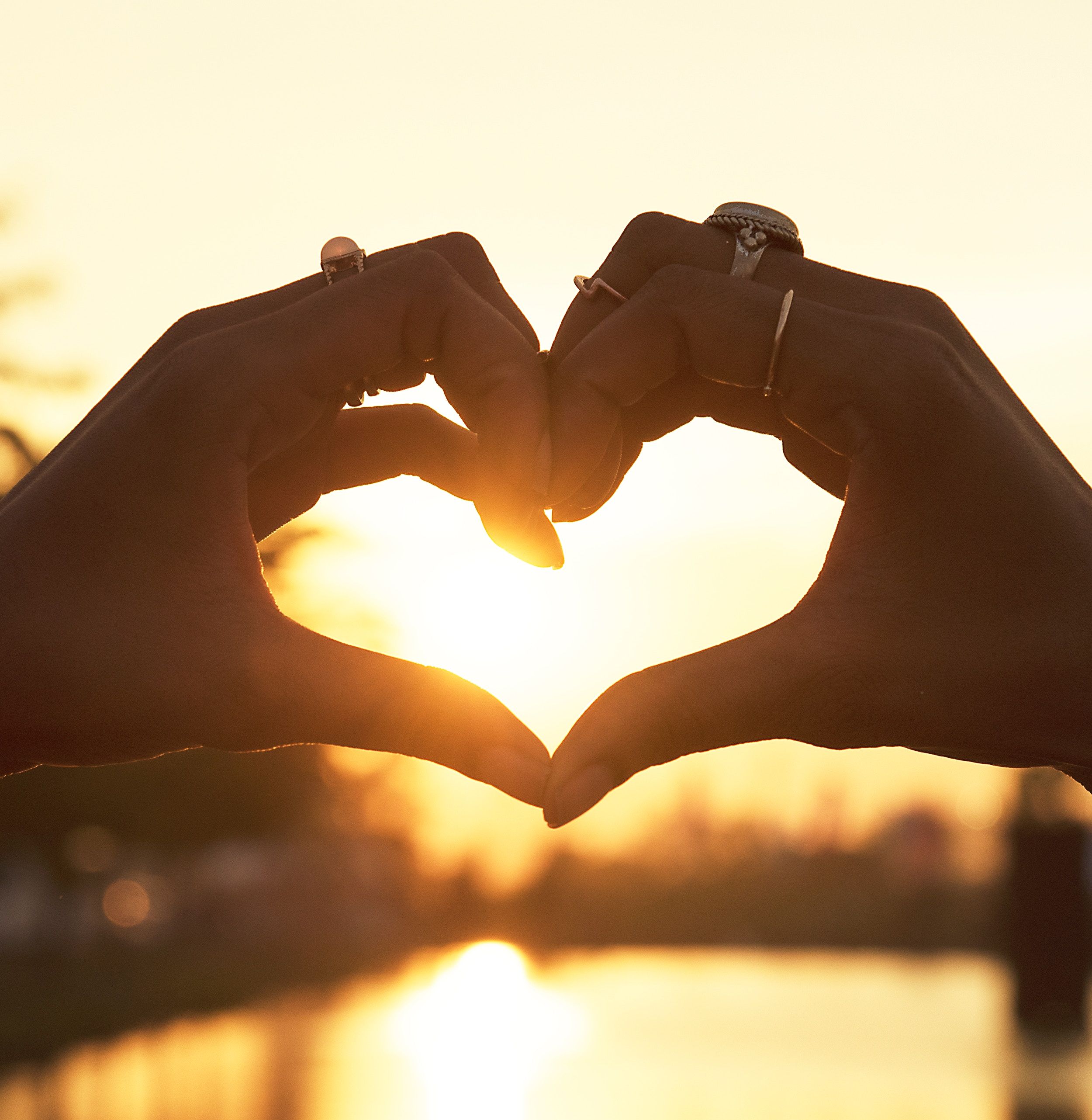 Over the course of a few weeks, between the car being in the shop, dealing with Ubers and car rentals, along with one hefty automotive bill the "I'm choosing to love myself, learn from my mistake and not beat myself up over it" was my go-to mantra. And it worked! The annoyances that came along with the situation that would have previously made me upset, irritable or mad, didn't feel bad at all. I was able to be happy and free.

Also, something neat happened during this time. I took an SB class, and at the end, Rachel's reading was all about this very practice: self-love over self-criticism when making a mistake. I couldn't help but smile and think to myself that this was the universe's way of saying "hi."
Much love,
Sandra 💕