We are doing all the right things. Go to work. Take care of our loved ones. Spend time with friends and family. We even get ourselves to yoga or a fitness class a few times a week. On paper, our lives seem like it should be full. We have all that we need and we try to do our best to take care of ourselves.
But are we happy? Can't say for sure, so maybe we believe the answer is no.
When we think about happiness. Many of us think happiness is something to achieve or something that can be found outside of ourselves.
"If I had a different job, then I would be happy."
"If I were in a different relationship, then I would be happy."
"If I could just quit that habit, then I would be happy."
"If I just made more money, then I would be happy."
Perhaps, there are changes that need to be made in our lives. We may be more challenged at another job. Maybe we would be more compatible with someone else. Our body could probably benefit from quitting a bad habit. More money may mean less stress.
But these changes aren't the key to happiness. In fact, if we think of happiness as "once this happens then I will find it," we will never find it.
That's because happiness only exists in one place. A place that can be accessed at any moment. That place is the present moment. And this is why mindfulness is such a hot topic these days. It works!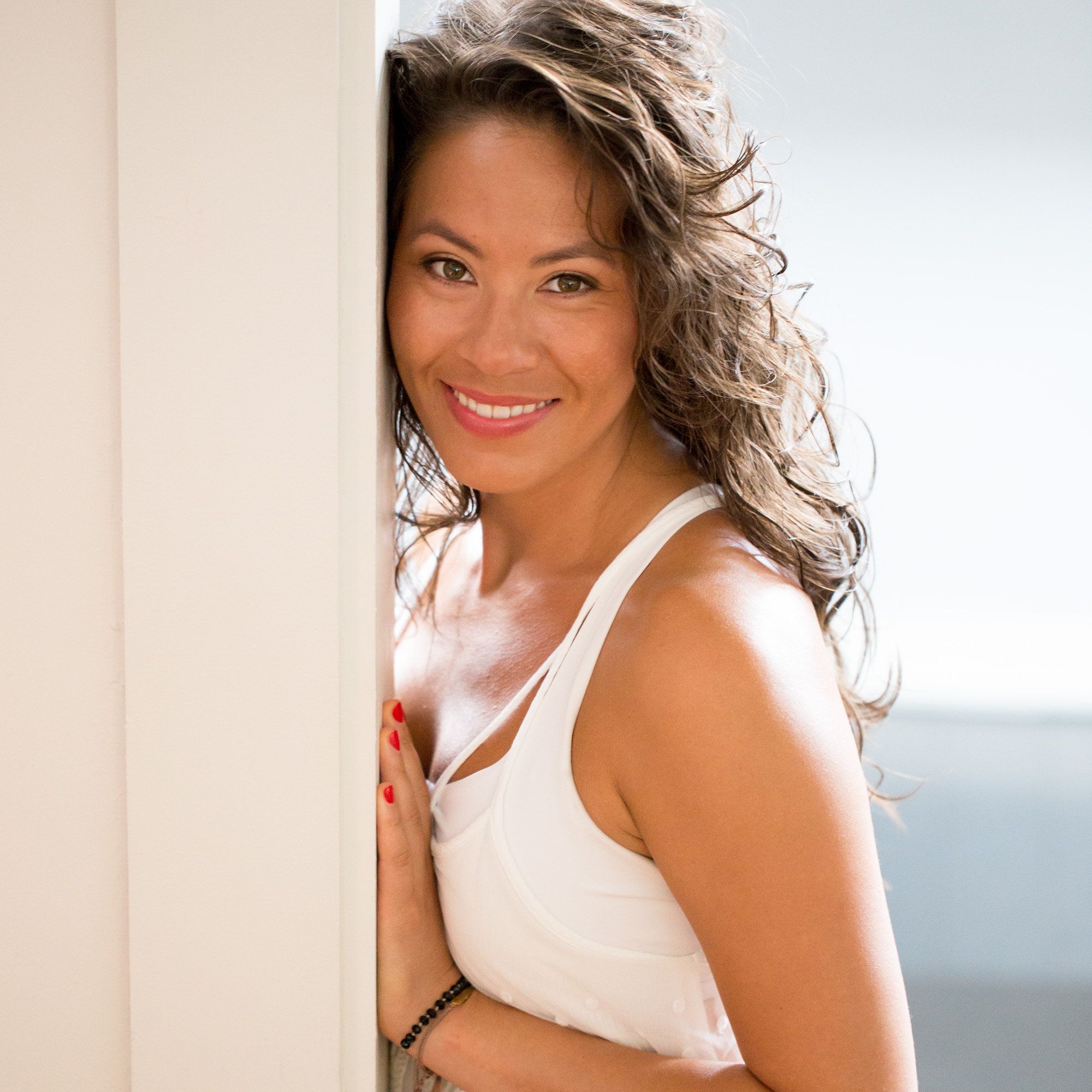 Consider a moment in your life when you were truly happy. One simple pleasant moment. Bring it to mind. You know that moment. It was so beautiful, you can remember every taste, touch, sight, and smell. You remember how old you were. You remember who was there. You may even remember the clothes you were wearing.
The secret to that moment of happiness was that you were there. Your whole self. Your mind, body, and spirit were in the present moment to take in the whole of your experience.
Not every moment in our lives is happy, but if we are never fully present, we'll miss it anyway.
How do we know if we are unhappy in any circumstance if we're not present?!
The unhappiness we experience is our severed self. While we are at work, we wish we were home. When we get home, we worry about work. When we're with our loved ones and friends, we're worried about that bad habit shooting up again. Our mind is far away, our body is on autopilot and the heart feels alone.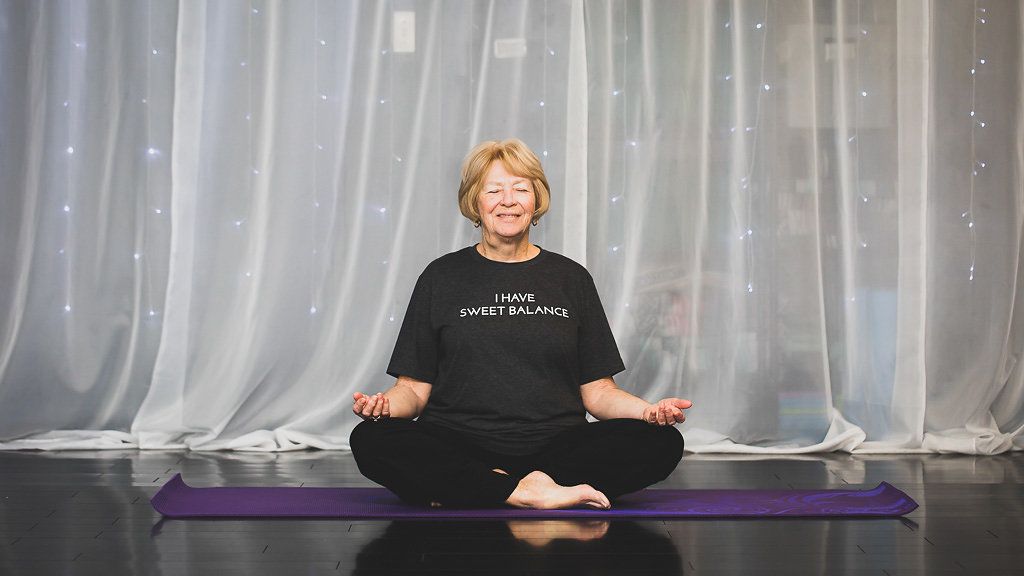 A life of happiness begins when we start to practice being in the present moment. It isn't easy. But it is simple. When we are at work, that is the time to think about work. When work is over, leave it behind. When we are with our friends and loved ones, be with them, turn off screens, don't check your email. When that moment we usually engage in bad habits comes, find the presence of mind to say no and try something else.
Presence is the gift of happiness.
Much love ❤️