Loving Tips From Your Teachers
We asked our instructors, "What message do you want to share with your students?" Here is all the love they had to share with you...


Ally Milford

"I want anyone that takes a class with me to feel balanced and empowered.

It's so important to take time for ourselves and focus on our health, both mental and physical. I want my students to care for and love themselves.

I want students to feel like they've gotten a "workout," but also have a sense of calm/mindfulness when class is over.

Most importantly, I want those that attend my class to feel like they belong here. Sweet Balance is like a family. I want my students to feel deeply connected to this amazing community."
Rae-Ann York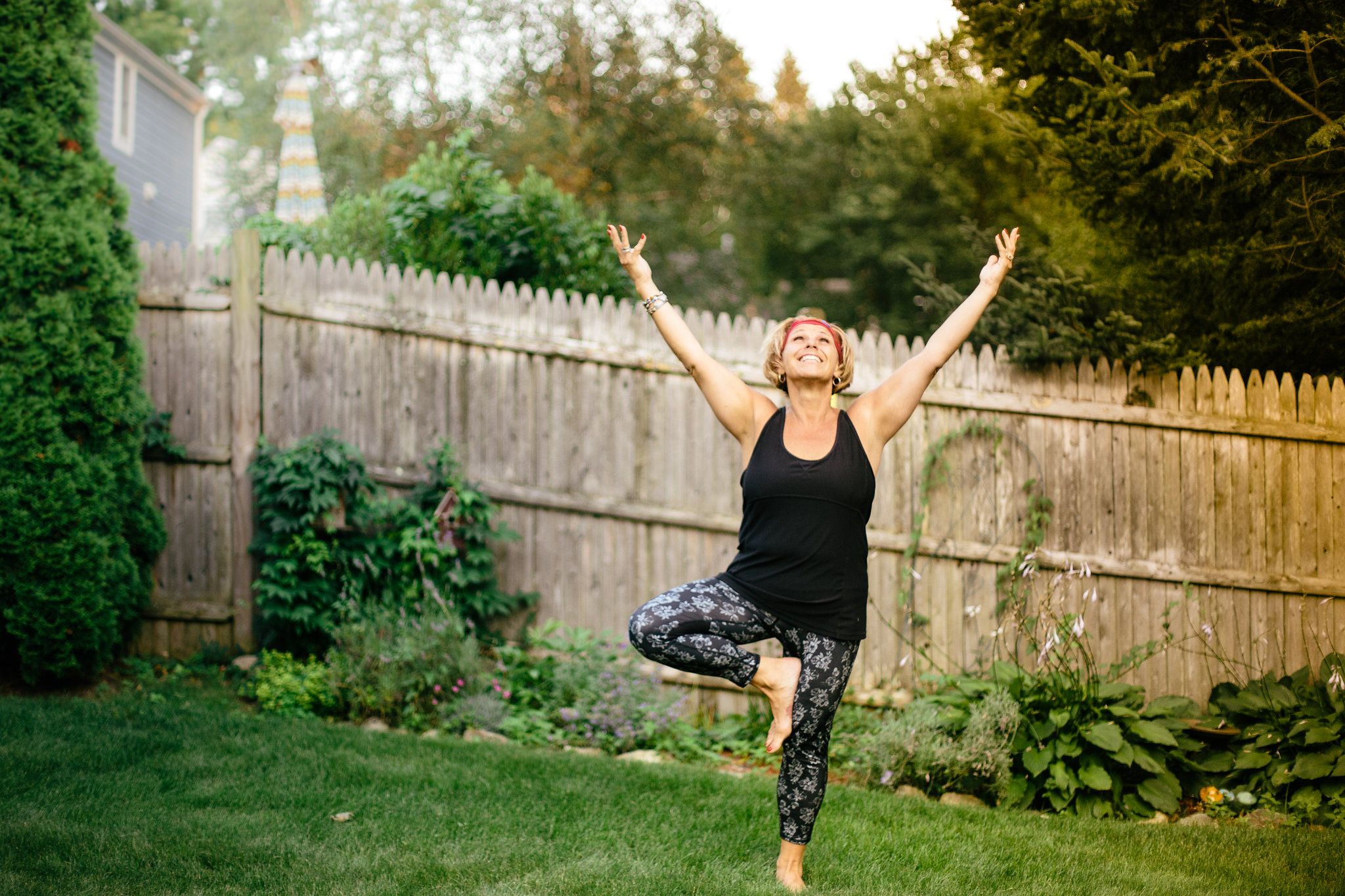 "Yoga is for everybody.

What you bring to your mat is what is supposed to be.
My intention for class is to create an environment of total non-judgment. Non-judgment in ourselves as well as towards each other. So often the judgment we "feel," from others doesn't come from them, but rather is assumptions that arise based off our judgment of ourselves.
Release judgment. Have fun!
Lisa Gagnon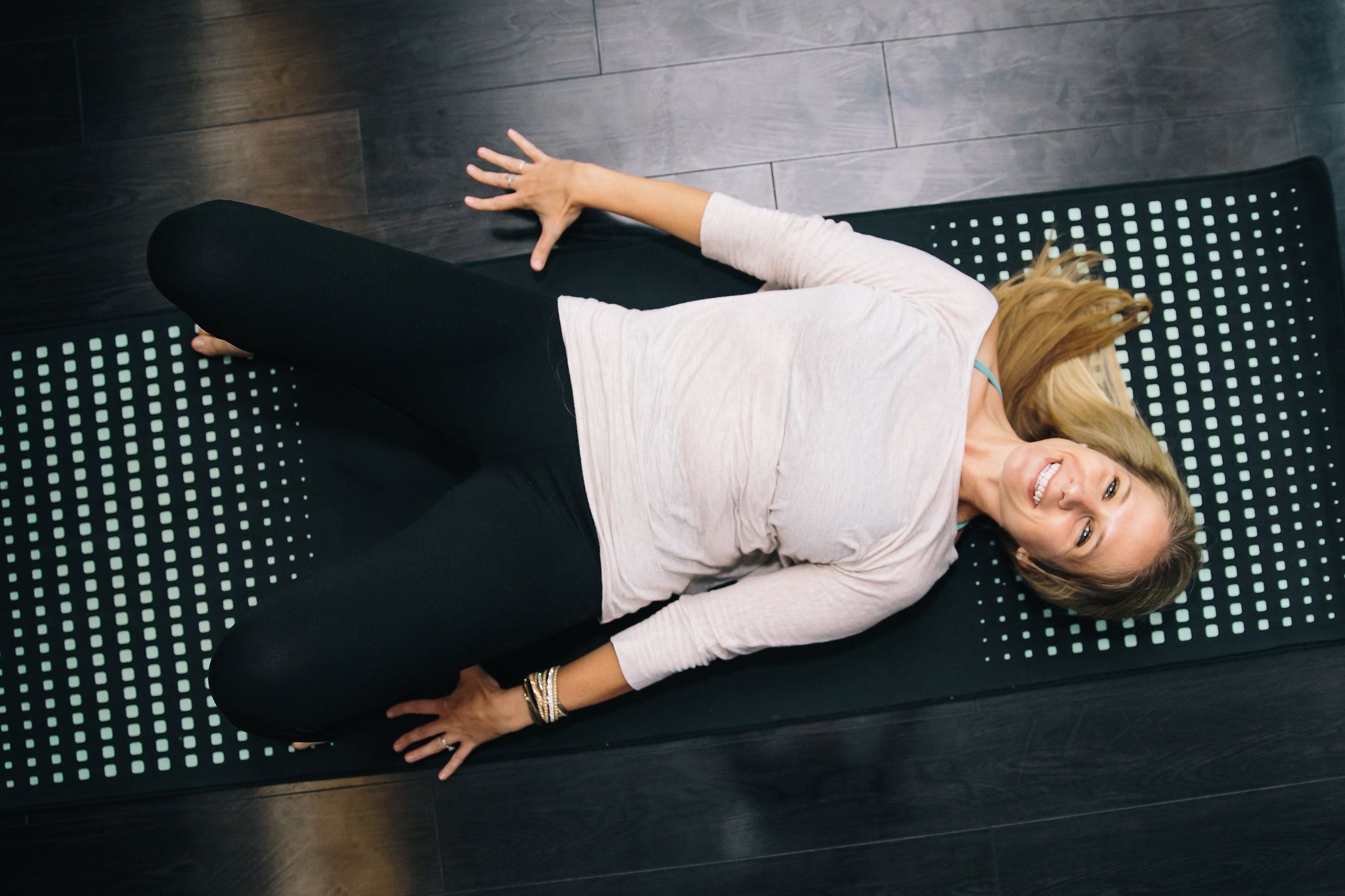 "My tip is to come as you are and always be proud of your own workout. Take baby steps to getting stronger. Always tell yourself that you are an amazing badass that can do anything!!"
Rachel Lento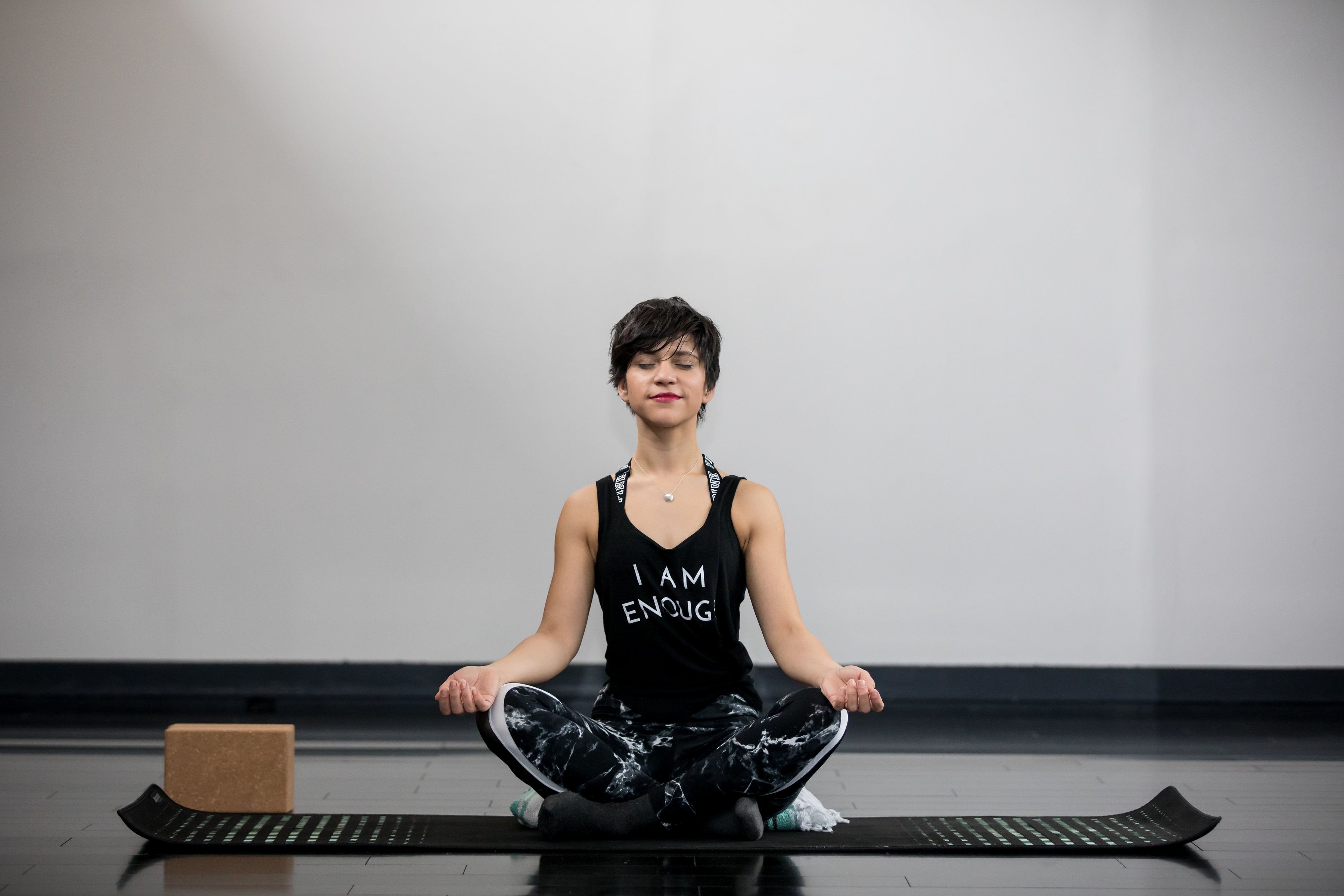 "We all started as beginners. We all looked around, felt nervous and intimidated. Each one of us experienced moments where we felt like we weren't 'enough.' What I would want every student to know is they are enough. Your journey won't look like anyone else's because it's your own! Your unique self is what our community needs. You bring something to us no one else can bring."
Sandra Mackin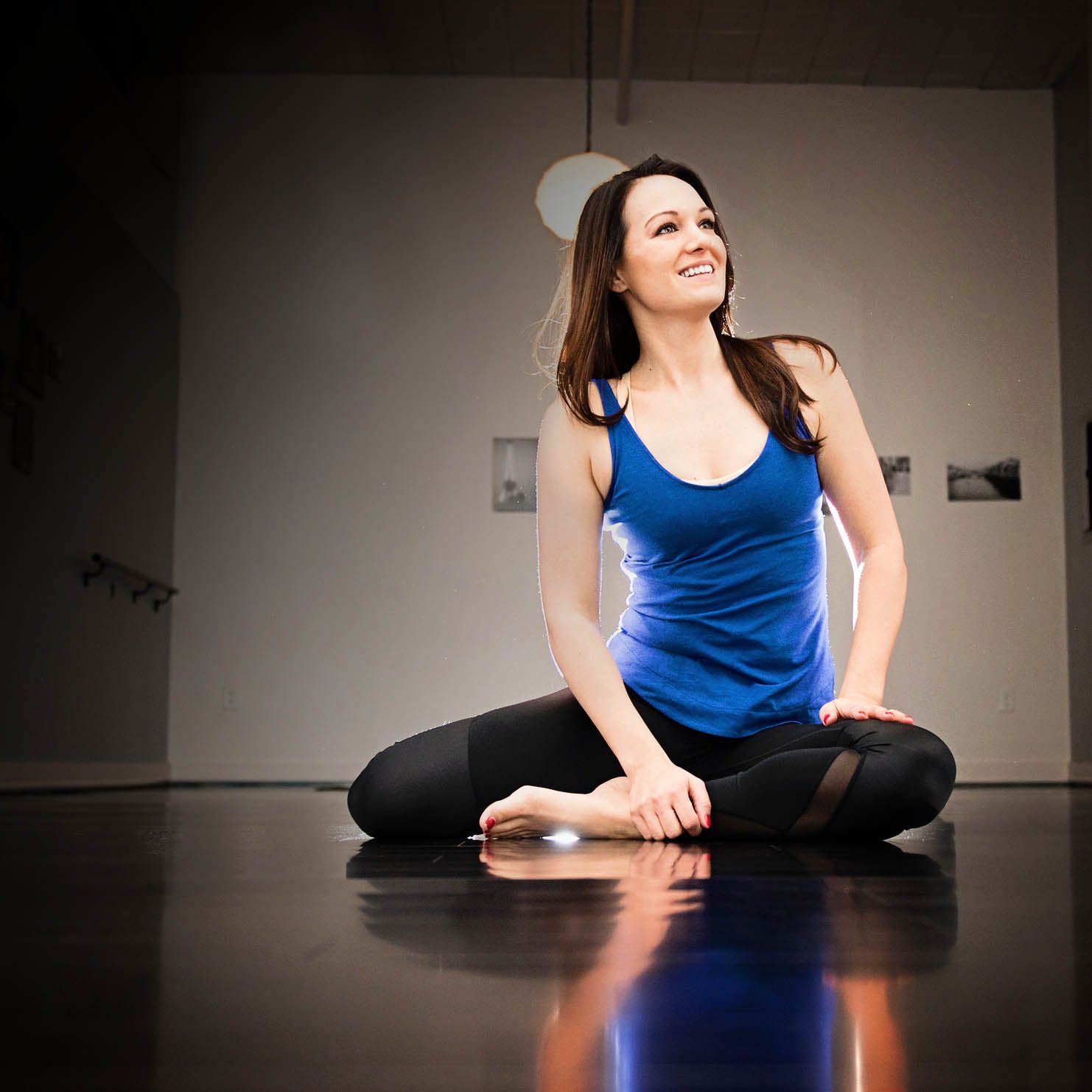 Love yourself where you're at and enjoy the journey along the way.
I often hear new guests tell me that they are not ready to start classes because they are "not flexible enough" or "too out of shape" or "insert any self-sabotaging thought here."

I want you to know that you are ready just the way you are. Break down those walls, hush the internal naysayer and allow yourself to take the steps towards loving and caring for you.
Chanelle Camire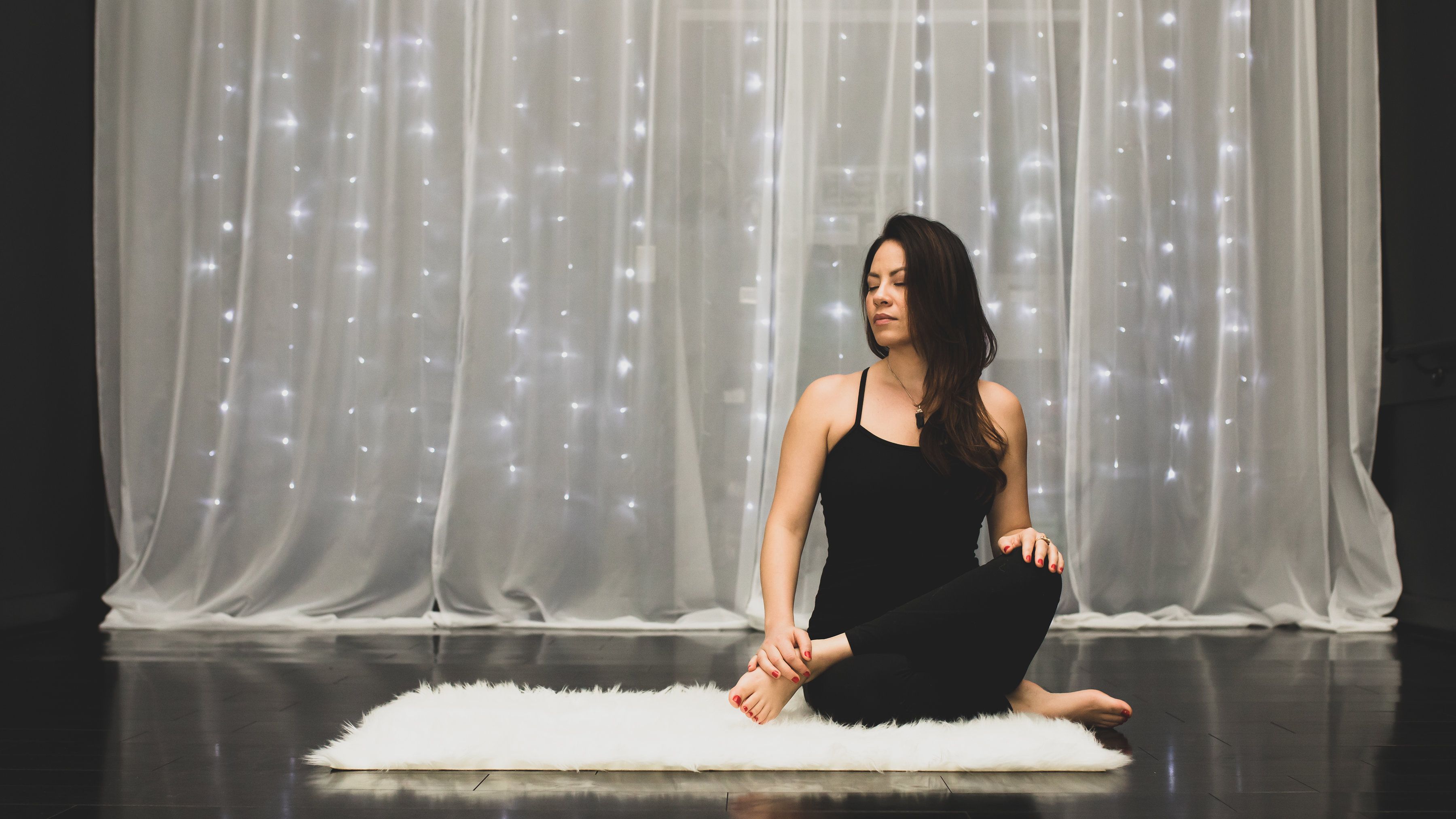 "Embrace your uniqueness and meet yourself where you are. I always thought if I were "better" then I'd be more loveable, successful, worthy….really, you can plug anything in here and I think we can all agree that at times in our lives, maybe even now, (on our mat) that we find our value in how "good" we are at something. Truth is, were all born "good!"
Honestly, yoga is not something to be "good" at it. It's the practice of building UNION. CONNECTION and a RELATIONSHIP with ourselves. So, essentially it's the practice of falling in LOVE with ourselves.
So the next time you step onto your mat, I invite you to meet yourself with a smile in your heart. Acceptance in your mind and kindness in all of your movement.
Breathe in LOVE. Exhale, feel that LOVE surround you."